Home ›
Mental Health Awareness Week 2021
Mental Health Awareness Week 2021
Mental Health Awareness Week takes place from 10 to 16 May and the theme this year is the importance of reconnecting with nature after a year of lockdowns.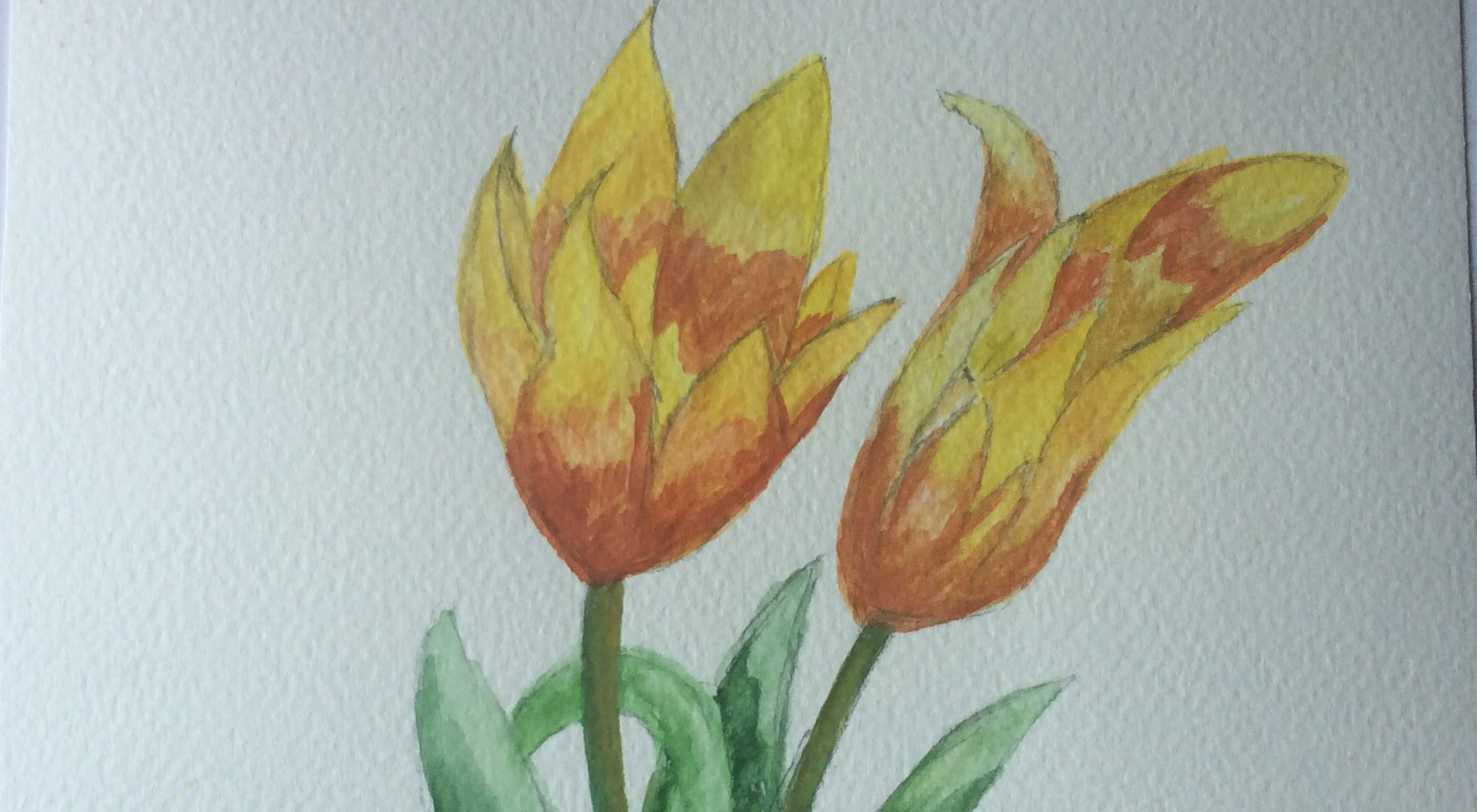 The campaign emblem is the tulip, signifying hope and rebirth through adversity.
We have asked students and staff at Teesside University to get involved by drawing, painting, or crafting your own tulip and then sending a picture of it to BeWell@tees.ac.uk. All the best entries will be published on the Team Teesside web page.
Staff can also change their Teams / Video background by downloading an image from Mental Health Awareness Week 2021 using the link below.
Mental Health UK are also inviting people to immerse themselves in the '5 Ways to Wellbeing' - a set of pillars which are key to improving mental health and which focus on social connectedness, physical activity, awareness, learning, and giving.
Mental Health support and advice, if you need it, is available for students from https://www.tees.ac.uk/sections/stud/mental_health.cfm
---