School of Computing, Engineering & Digital Technologies research
The School of Computing, Engineering & Digital Technologies conducts a wide range of both theoretical and applied research from computer science and artificial intelligence to games, animation, media and the Arts. Hosted in our in our research groups (Games, Animation, Media & the Arts, Machine Intelligence and Software & Systems) we specialise in and are recognised for our research in Artificial Intelligence, software engineering, programming languages, Internet of Things, Cybersecurity, computer games, immersive technologies, animation, media and fine art.

We have secured research funding from various sources including: the European Commission; UKRI (EPSRC, BBSRC, Innovate UK); ICO and the Future of Life Institute. We collaborate with a range of academic and industrial partners at both international and national levels.

In REF2014, 100% of our research in Computer Science and Informatics and 61% in Art and Design were considered as internationally recognised, with 69.8% of our Computer Science outputs and 70% of our Art and Design impact ranked as world leading or internationally excellent .

---
---
News and Events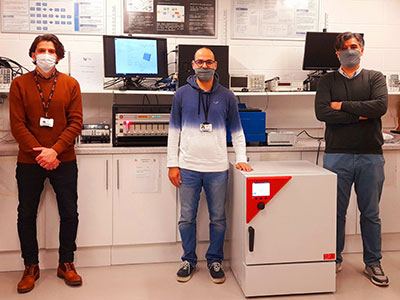 A team of Teesside University researchers have carried out ground-breaking work which sees artificial intelligence used to extend the life of batteries commonly used in electric cars.
18 Dec 2020 Research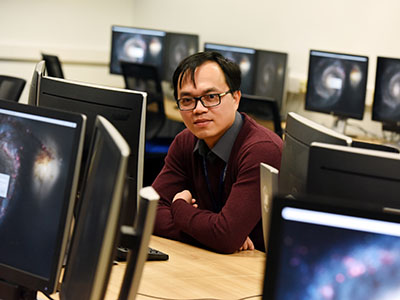 The rapid race for supremacy in the use of Artificial Technology (AI) could compromise safety without tighter regulations, as companies strive to get ahead of their competitors, warns a Teesside University research team.
15 Dec 2020 Research