BAME
Black, Asian and Minority Ethnic Groups
Teesside University welcomes students from a diverse multicultural background and is committed to advancing opportunity, experience and outcomes helping students achieve their full potential.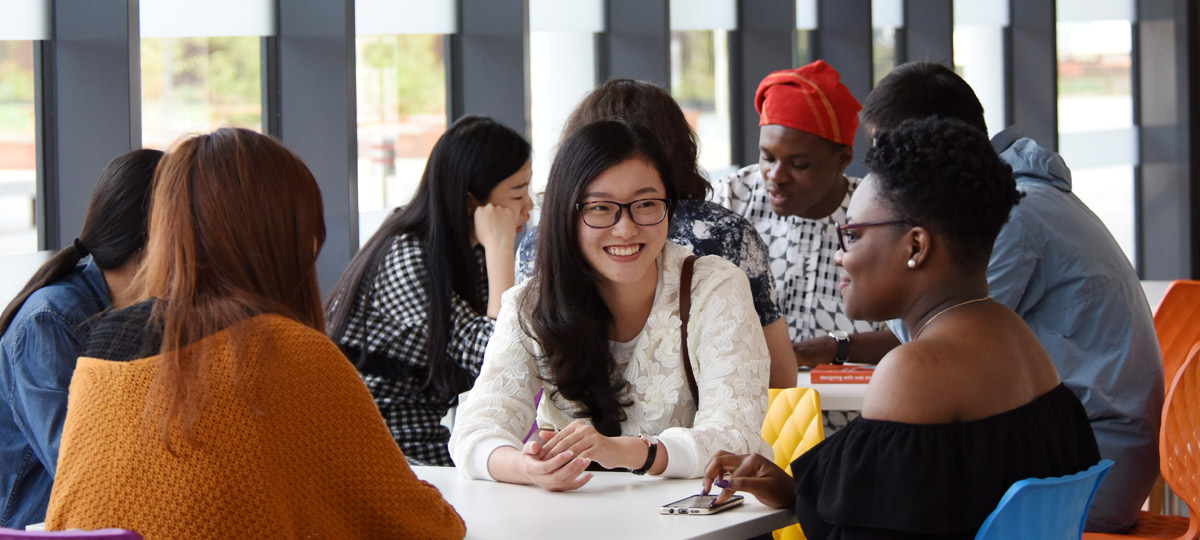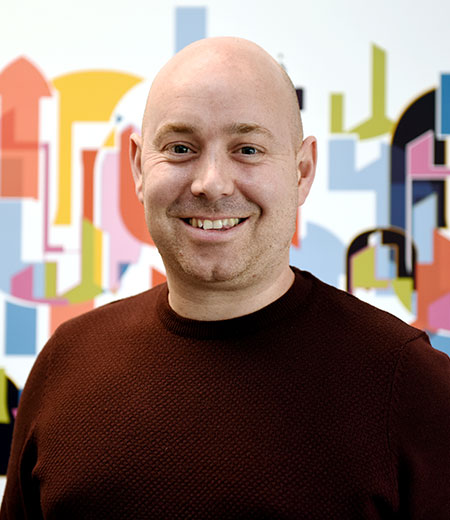 Matthew Greco
Recruitment Co-ordinator (Postgraduate)
Matt graduated from university in 2006 with a master's in marketing management. He has more than 12 years' experience in undergraduate and postgraduate roles.
Matt is responsible for the co-ordination of pre-application events to support under-represented groups in higher education. He is here to help young people - and the professionals who support them - to make informed and enjoyable transitions to university.

Drop Matt a line if you think he can assist you or the young people you support.
Teesside University is home to students from many different cultures and to people of all faiths and none. We value the diversity of our students and recognise that being able to practise your faith is an important part of the student experience. We offer a range of higher education taster sessions which provide valuable insight into the options available at university.
Find out more
In some cases, an individual's status can be complicated or prohibitive. If you are a refugee or asylum seeker, entering higher education can be complicated due to a number of factors, including immigration status, eligibility to study, previous qualifications and funding eligibility.
Find out more
If you would like to enquire about their eligibility, please contact Matthew Greco with the details below.
---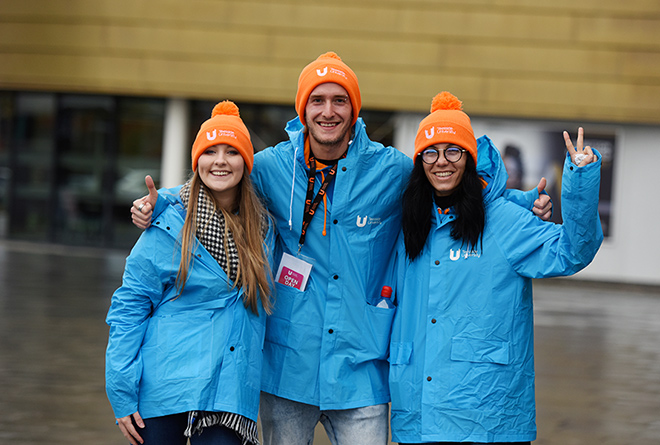 Open Days
We see you, looking at us.
Don't be shy.

Come and talk to us online or in person.
Book Now