SEND
Special Educational Needs and Disability (SEND)
Teesside University is committed to promoting equality and diversity and supports those with disabilities or special education needs before and during study with us.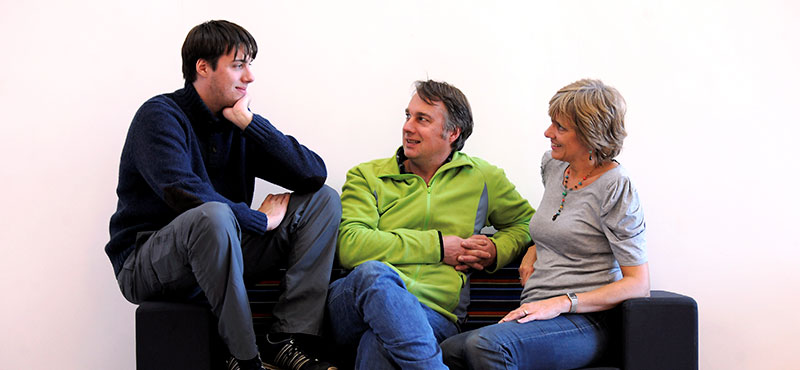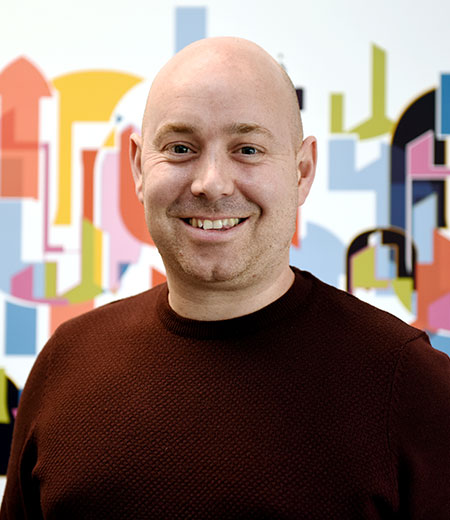 Matthew Greco
Recruitment Co-ordinator (Postgraduate)
Matt graduated from university in 2006 with a master's in marketing management. He has more than 12 years' experience in undergraduate and postgraduate roles.
Matt is responsible for the co-ordination of pre-application events to support under-represented groups in higher education. He is here to help young people - and the professionals who support them - to make informed and enjoyable transitions to university.

Drop Matt a line if you think he can assist you or the young people you support.
If you have a young person with a specific support need and would like to find out more about the support we could provide, the resources available and how you access our service, please contact us. Similarly, should you have a young person who may require assistance to take part in any of our pre-entry activities, please let us know when you book, so we can discuss your requirements.

We provide support to students who are:
visually impaired
hearing impaired
wheelchair users or people with mobility difficulties
medical conditions
autistic spectrum disorders
mental health services users and people with specific learning difficulties (for example, dyslexia).
This list is not exhaustive.
Assessment Centre on Teesside (ACT)
Assessment Centre on Teesside (ACT) supports disabled applicants and current students who are studying in higher education (or further education).
Find out more about how our disability advisers can support you
Funding and support
The fees, funding and support available at university is sometimes a perceived barrier for young people from widening participation backgrounds. We have a dedicated team of student advisors who are able to provide one-to-one information and advice relating to fees and financial support.
Find out more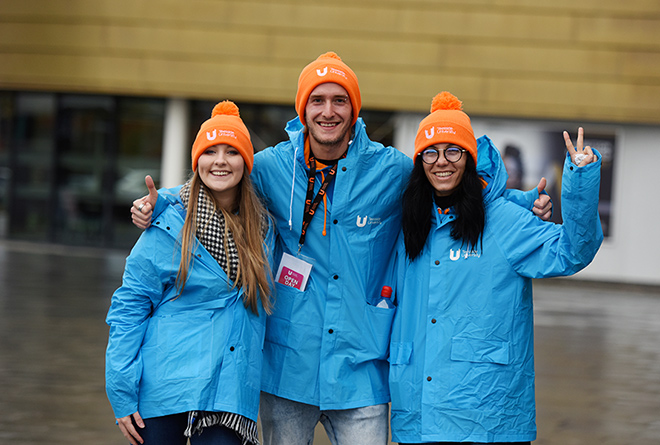 Open Days
We see you, looking at us.
Don't be shy.

Come and talk to us online or in person.
Book Now