Festival of Wellbeing
Save the date: 3 - 5 December 2019
Global happiness and wellbeing
Contact us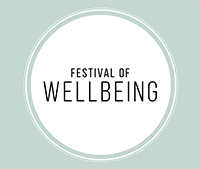 Hazel Wright
T: 01642 342263
E: h.wright@tees.ac.uk
The Festival of Wellbeing is back for 2019 with a new format and theme.
The three-day festival has a focus on global happiness and wellbeing. There's opportunities to find out and experience how other countries stay healthy, happy and well with a range of events from across the world.
Tai Chi, yoga, meditation, mindfulness, international food, dance, cooking, craft, workshops, taster sessions, demos and talks, and much more . . . watch this space.
Event details coming soon