Home ›
Teesside Sport Open Day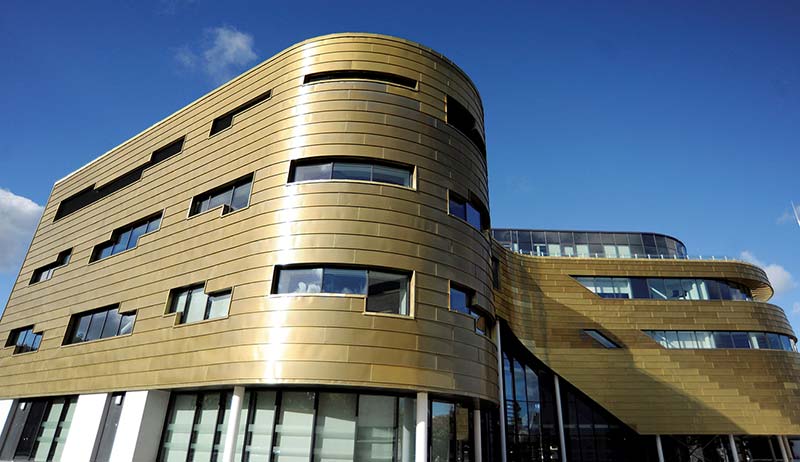 Teesside Sport Open Day

14 September 2022

10.00AM - 3.00PM

On campus, Middlesbrough Campus
---
Event information

This event is a public event
Booking required

---

Contact details

Amy Thompson
01642 738444
Teesside Sport Open Day
The first Teesside Sport Open Day.
Designed for students who play sport or enjoy exercise and would like to see how they can take this to the next level.

We showcase our exercise and fitness offer and discuss our netball partnership and football academy programmes. Students find out how we encourage sports participation and support performance athletes through a range of scholarships. They take part in a training session in football or netball and gain an insight into what life would be like as a student at Teesside University.

Places are limited.
For group bookings please get in touch.

I hope you can join us.

---