Home ›
Leadership Workshop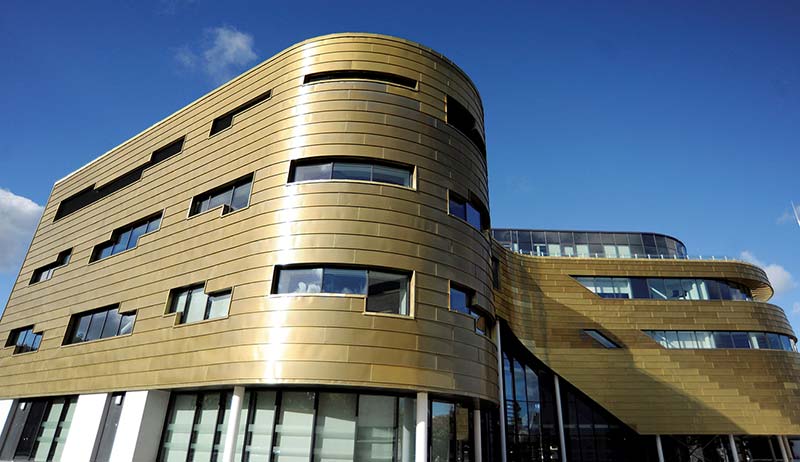 Leadership Workshop

07 December 2022

10.00AM - 12.30PM

On campus, Middlesbrough Campus
---
Event information

This event is a public event
Booking required

---

Contact details

Teesside University International Business School
01642 342933
Leadership Workshop
Emma Henderson is a former airline Captain turned charity founder and CEO
who uses her experiences to inspire others wherever possible.
Originally from Essex, Emma studied History at University of Leeds where she
joined the Yorkshire Universities Air Squadron and learned to fly at what was
then RAF Finningley (now Doncaster Robin Hood airport). It was whilst here that
she met her husband, and Emma spent her twenties as a RAF wife living on the
Moray Firth in the North of Scotland. Having decided to settle here, the couple
built a house, and now with three children in tow, found themselves travelling to
New Zealand for a 3 1/2 year deployment with the RNZAF. Emma returned to her
flying training and returned to the UK as a fully qualified commercial pilot,
spending three years as a flying instructor in High Wycombe, RAF Kinloss and
finally Inverness where she was chief flying instructor, before securing a position
in the right hand seat of an Airbus A320, working for easyJet.
Over the next 11 years, Emma moved around the network to suit her commute,
working at Stansted, Luton and Gatwick as well as brief stints in Lyons and Porto,
making friends and connections wherever she went.
Throughout her career, Emma overcame numerous challenges, including the
kidnap in 2003 of her brother in law in Colombia, and during her first year at
Stansted, a tragic accident which paralysed her own brother, and events which
threatened her own career and security including a volcano which grounded all
flights in the middle of her training, a life changing illness for her husband, a
house fire from which she and her parents were lucky to escape, and the
scrapping of her husbands aircraft and subsequent base closure - through all
of this Emma had to learn her craft as a pilot, while keeping a professional head
and working 600 miles away from her home and family.
Five years in to Emma's career, she faced personal challenges of her own when
she was struck down with a serious and life threatening illness. She recovered
but went on to endure a turbulent return to work during which she failed her first
attempt at becoming a captain.
Refusing to allow these challenges to define her, Emma chose to learn from
them and went on she believes, to become a better Captain than she ever
would have been without those experiences, and also determined to help to
inspire others to overcome adversity and reach for their goals.

When Covid silenced the skies in 2020, Emma chose to take action and founded
a charity, Project Wingman, which utilises the transferable skills of aircrew to
provide much needed well-being support to NHS frontline staff across the UK.
To date, 6500 volunteers representing every UK airline have run lounges in 104
NHS sites across all four nations of the UK, serving more than 2 million hot drinks
and providing almost 50 years worth of well-being hours to the NHS. Now with
two converted double decker buses which act as mobile well-being lounges,
and more on the way, Emma had an enormous decision to make regarding the
future of her career. She took voluntary redundancy in September 2020 and has
been running Project Wingman as CEO ever since. Emma was made a MBE in
the 2021 New Years Honours list for her charitable work.

Emma uses her experiences to inspire and encourage leaders everywhere as a
motivational speaker and has worked with schools, universities and businesses
across the UK helping people with change management, how to manage fast
paced changes in a rapidly growing and largely online business environment
and encouraging people to see opportunities wherever challenges present themselves.
---