Home ›
Adobe Express Posts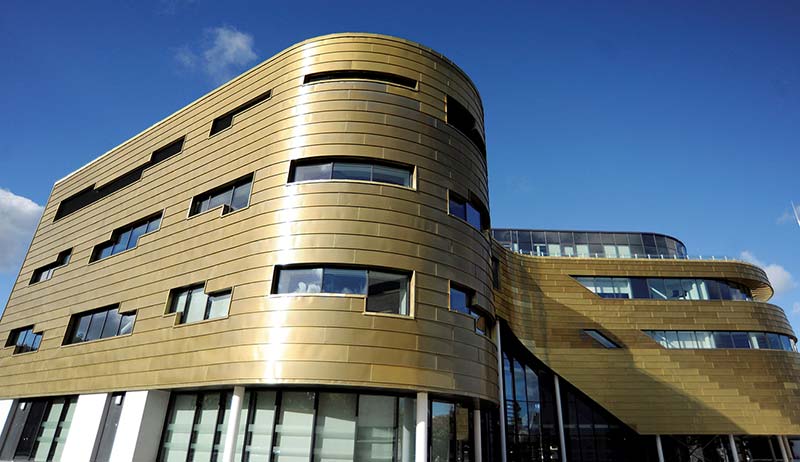 Adobe Express Posts

07 February 2023

12.00PM - 1.00PM

SLBG.05 Digital Futures Training Area, Student Life Building
---
Event information

This event is not a public event
Booking required

---

Contact details

Digital Futures
Adobe Express Posts
Closing date for registrations: 07 February 8.00am
Bring your creativity to life with Adobe Express Posts. Adobe Express Posts is an extremely powerful yet fun and simple to use web-based graphics tool, allowing you to create stunning graphics for any occasion in minutes with no design skills needed. In this workshop you will learn how to create a graphic post, as well as experimenting with how to search and edit from hundreds of existing styles and templates to create an attention-grabbing graphic. Tailoring and sharing the content for social media profiles or for a custom audience.
To view other available workshops please visit our
Digital Workshops Landing Page
.
---