New courses to grow the skills of the life sciences sector
A series of courses to grow the skills of scientists and engineers working in advanced therapies, vaccine manufacturing and biopharmaceuticals is being offered by the National Horizons Centre.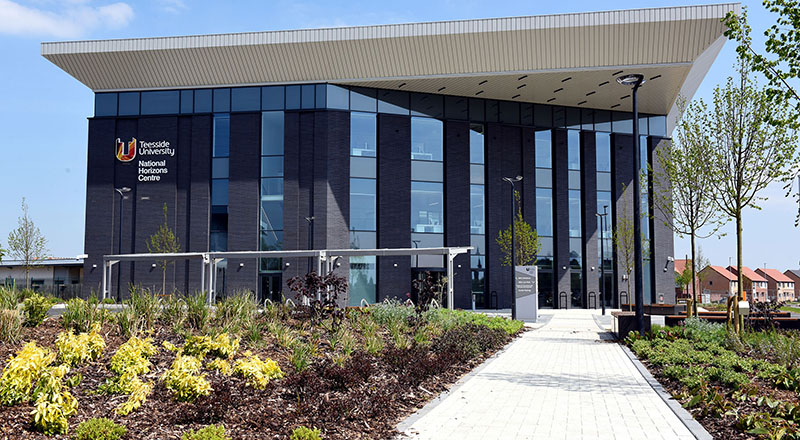 The initial six Continual Professional Development (CPD) courses have been designed in conjunction with leading industry professionals to ensure that they fully meet the needs of the sector's workforce.
The National Horizons is a centre of excellence for the bioscience industries bringing together industry, academia, talent and world-class facilities to drive innovation.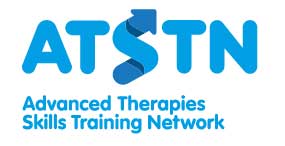 It is one of three National Training Centres for the Advanced Therapies Skills Training Network (ATSTN) - a nationwide skills development programme funded from the Department for Business, Energy & Industrial Strategy (BEIS) and Innovate UK (IUK), delivered through the Cell and Gene Therapy Catapult.
The ATSTN is funded by £4.7m as part of the Government's commitment to expand the UK's expertise in advanced therapies and vaccine manufacturing.
The CPD courses are being delivered as part of the National Horizon Centre's commitment to the ATSTN and will be a mixture of theoretical understanding and hands-on practical experience using cutting-edge technologies in the centre's state of the art laboratories, including its new virtual reality training facility.
The initial courses last between two and five days and are being offered from June 2021 onwards. They are:
Introduction to upstream bioprocessing
Introduction to downstream bioprocessing
Introduction to analytical techniques for bioprocessing
Introduction to process automation and control
Data integrity, computer systems validation and IT compliance
Viral vector manufacturing for gene therapies
"With its cutting-edge training facilities, the National Horizons Centre will be an integral part of the Advanced Therapy Skills Training Network's unique offering to anyone in the UK who wants to advance their career in advanced therapies."
There are also many more courses being developed, which will be launched later in 2021.
Director of the National Horizons Centre, Dr Jen Vanderhoven, said: "With the rush to develop and deliver a Covid-19 vaccine, the importance of the biomanufacturing and bioprocessing sectors has never been so apparent.
"We've worked very closely with leading figures across the bioindustry sector to ensure that each of these courses will address the requisite technical and digital needs.
"We pride ourselves on our ability to be responsive to the sector's needs, so we're very pleased to have been able to react quickly and develop these courses which will deliver vital skills needed for vaccine manufacturing and advanced therapies and to grow this important industry."
Matthew Durdy, CEO at the Cell and Gene Therapy Catapult said: "The UK cell and gene industry is a great place for people to build their future.
"We want to see that opportunity opened up to everyone. With its cutting-edge training facilities, the National Horizons Centre will be an integral part of the Advanced Therapy Skills Training Network's unique offering to anyone in the UK who wants to advance their career in advanced therapies."
---