Developing skills to inspire and strengthen tomorrow's workforce.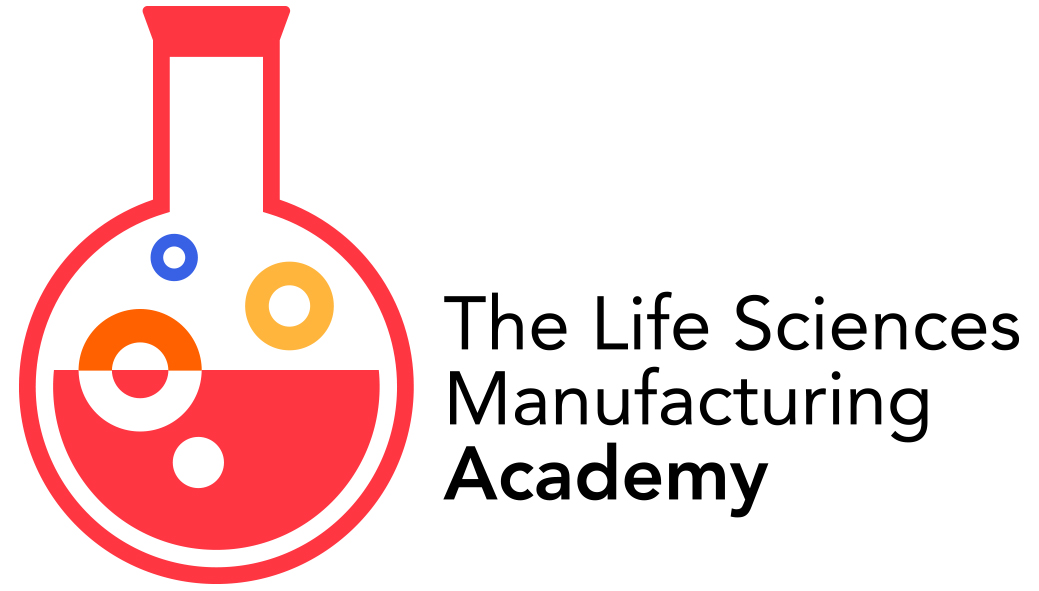 Committed to developing next generation of scientists, we are creating a pipeline of industry relevant trained employees for our region's organisations, which will help cement the reputation of the North East as the leading destination for life science manufacturing in the UK.
The Life Sciences Manufacturing Academy (LSMA) is a partnership between the National Horizons Centre (NHC) and the Centre for Process Innovation (CPI) to promote life science manufacturing to school leavers as a potential career and develop the talent of tomorrow.
Our two-week programme introduces school leavers to life science manufacturing. The first week is spent in the laboratories of the National Horizons Centre and CPI at Central Park in Darlington, gaining hands-on experience working with the state-of-the art equipment alongside leading bio-scientists before spending the second week with an industry partner. This collaboration between educators and employers is designed to provide a pipeline of skilled young people to fill current and future skills gaps.
For the first two cohorts to the LSMA, we are working with Darlington College to recruit school leavers, and FUJIFILM Diosynth Biotechnologies to provide the industry placement, which will provide first-hand experience of the vaccine manufacturing sector, and provide opportunities for them to develop technical skills and behavioural competencies that are required in the workplace.
At the conclusion of the programme, the students will each be assigned a mentor who they will meet with once a month for six months.
After the initial two cohorts, the LSMA will be expanding to include other colleges and industry partners, so if you would like to get involved please talk to us.