The NHC is a National Training Centre for Biomanufacturing and Advanced Therapies. We provide essential on-site training courses, providing you with the hands-on expertise to succeed in biomanufacturing, vaccines and advanced therapies manufacturing.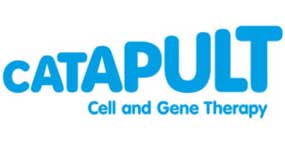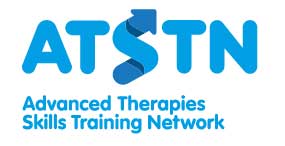 For our biomanufacturing courses, participants can complete three 20 credit modules, out of a choice of six modules, to gain a Postgraduate Certificate in Biotherapeutics:
Advanced upstream bioprocessing
Advanced downstream bioprocessing
Advanced analytical techniques for bioprocessing
Advanced bioprocess control, data and PAT
Complete introduction to bioprocessing
Viral vectors manufacturing
The NHC is one of the National Training Centres part of the ATSTN programme funded from the Department for Business, Energy & Industrial Strategy (BEIS) and Innovate UK (IUK) delivered through the Cell and Gene Therapy Catapult.
Courses
Get in touch with us at cpdnhc@tees.ac.uk for more details of bespoke training tailored specifically to your needs
Courses
Get in touch with us at cpdnhc@tees.ac.uk for more details of bespoke training tailored specifically to your needs
Gene expression analysis
Duration: 2 days
Price: £695
Coming soon
Genomics on cloud
Duration: 3 days
Price: £995
Coming soon
Learning Python for data science
Duration: 3 days
Price: £995
Coming soon
Learning R for data science
Duration: 3 days
Price: £995
Coming soon
Courses
Get in touch with us at cpdnhc@tees.ac.uk for more details of bespoke training tailored specifically to your needs
Histology methods
Duration: 4 days
Price: £1.995
Coming soon