The NHC is a National Training Centre for Biomanufacturing and Biotechnology and Advanced Therapies. We provide essential on-site training courses, providing you with the hands-on expertise to succeed in biomanufacturing and biotechnology, vaccines and advanced therapies manufacturing.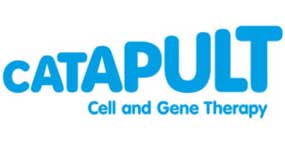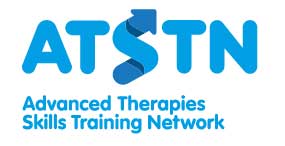 The NHC is also able to offer bespoke training tailored specifically to your company's requirements. Contact us at cpdnhc@tees.ac.uk to find out more.
Courses
The NHC training portfolio was made possible with funding from the Department for Business, Energy & Industrial Strategy (BEIS) and Innovate UK (IUK) delivered through the Cell and Gene Therapy Catapult.
Courses
Get in touch with us at cpdnhc@tees.ac.uk for more details of bespoke training tailored specifically to your needs
Courses
Get in touch with us at cpdnhc@tees.ac.uk for more details of bespoke training tailored specifically to your needs