Upstream Process Intensification
Duration: 1 day
Price: £675 + VAT
Dates: TBC
This 1-day workshop introduces the conventional concepts and theories underpinning upstream process intensification.
Delegates will learn the key principles and strategies involved in the development of intensified cell lines as well as its associated challenges and solutions. Accompanying talks delivered by our expert industry partners will demonstrate how these concepts are applied to large-scale biomanufacturing processes and how they work to increase operational flexibility and productivity.
Topics covered:
Fundamental theories behind Process Intensification
Considerations for developing intensified cell processes
Processing solutions for intensified cell lines
Industrial applications of intensified processes
Future biomanufacturing process workflows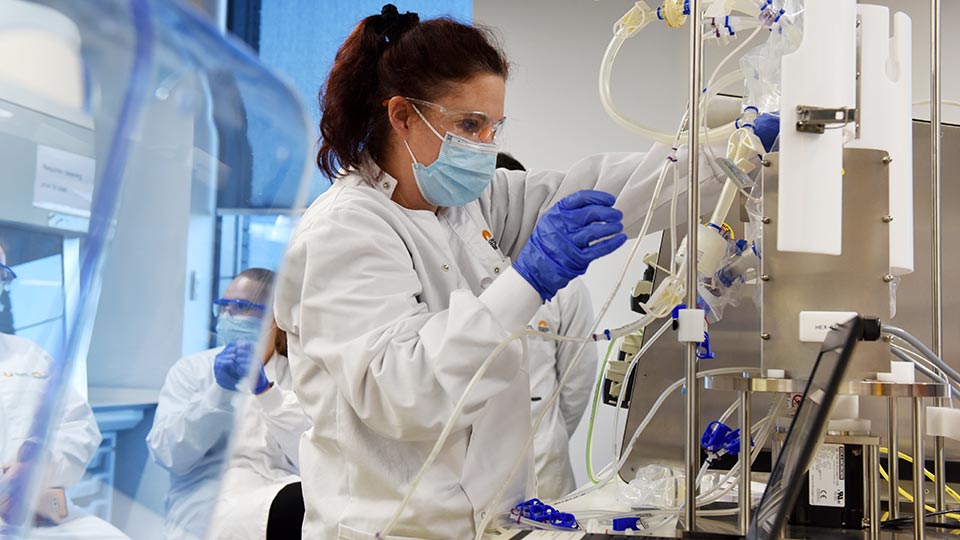 Training partners
Who should attend:
Upstream development scientists, technical staff, process engineers and managers looking to obtain a strategic insight into process intensification.
Course dates
TBC
For more information, general enquiries and details of the full agenda, please email CPDNHC@tees.ac.uk
---