Study a course that helps you work with impact and innovation within a sustainable global digital economy. We support you to be employable and to employ, to be future-focused and ready for now. To collaborate and to challenge thinking.
Choose from our focused courses that give you skills, knowledge and influence in today's digital world - locally, nationally and globally.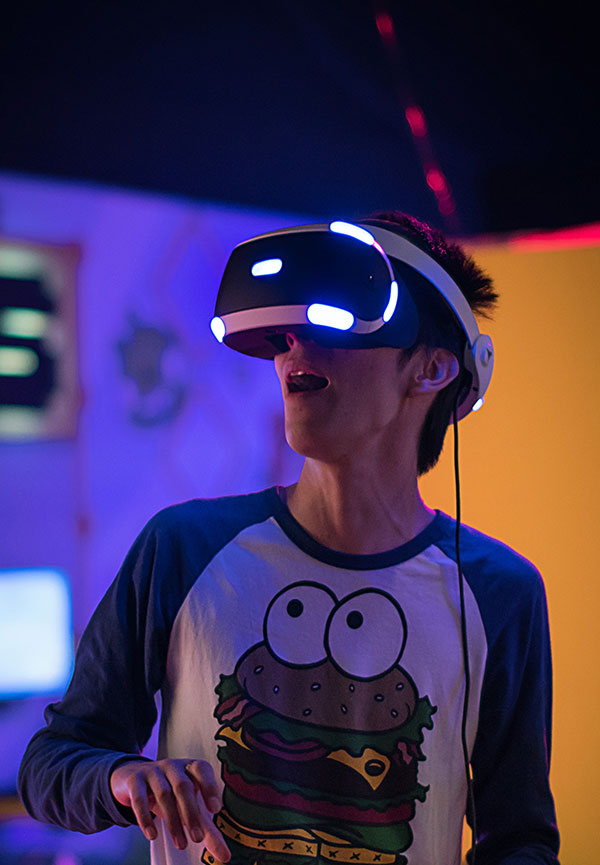 Computer games and animation
Business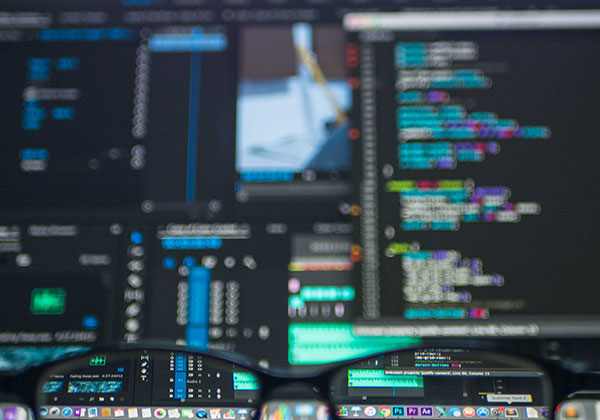 Computer science
How


you study
This is where it gets interesting. We believe that you need to learn about innovation in an innovative way.
Animation, gaming, visual effects, business and computer science degrees in the creative heart of London
You study one block at a time, usually for six weeks.
You study compressed hours on campus, usually two days a week, which means you can fit your life commitments around this.
All your assessments are included within these study blocks.
You can start your degree in September, November or January.
Where


you study
Teesside University London is based at Here East in Stratford. Think a vibrant, contemporary space where you can study in your preferred way. A mix of quiet spots and collaborative areas.
Here East, part of Queen Elizabeth Olympic Park, is an innovation and technology campus with locally-owned food and coffee outlets and a gym. There's even a spa, barbers and retro video-game bar.
Network with students developing new start-ups, along with industry professionals.
You'll find students from other universities studying here too.
The nearest tube station is Stratford (Central and Jubilee lines).
The nearest overland train station is Hackney Wick.
You can get a free shuttle bus from Stratford International or Stratford City Station.
If you're a cyclist, the campus is well-connected to local cycle paths.
All our graduates go out into the world with these talents.
Cert HEs, Dip HEs, PG Certs and PG Dips