The preferred method of payment is online as it is the most timely, efficient and secure method of making and receiving payments. Payment confirmation is also provided.
---
How to pay
We accept

Dependent on your card provider the system may ask for additional information in line with 3D secure requirements, this gives you an added layer of security when paying online.


All payments are made in GBP Sterling.
Terms and conditions (for online payment)
Read the HMRC guide to help protect yourself from fraud
---
Products and services available
Student ID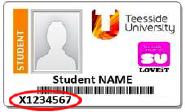 Student ID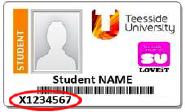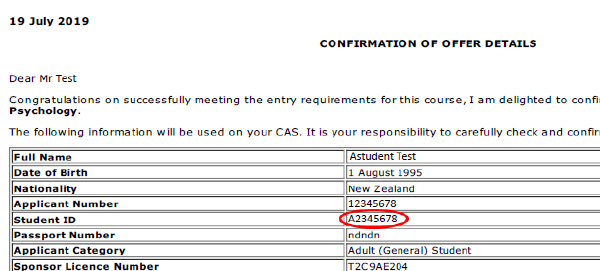 Customer ID/Account Code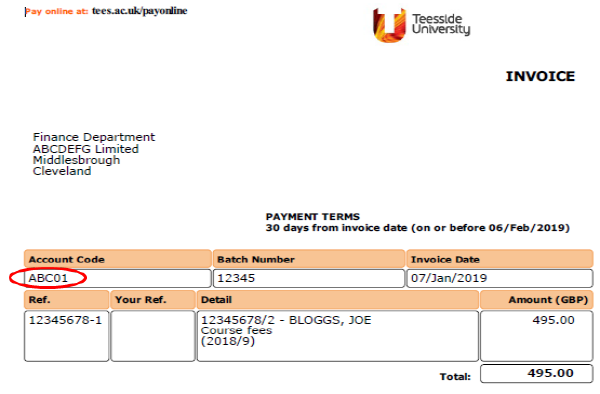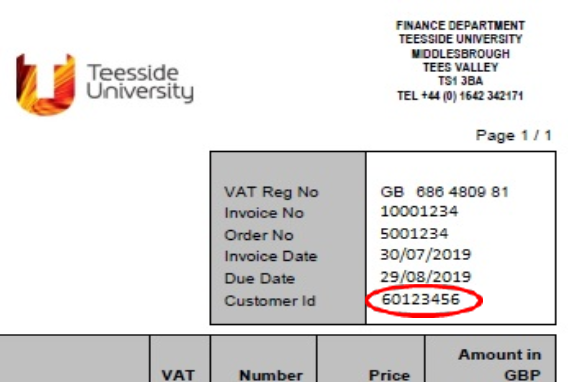 Who can make a payment?
For example: student, parent, other family member, friend, sponsor, agent. Should you have 3 or more failed payment attempts, or more than one chargeback (cancelled transaction), we reserve the right to withdraw your offer if you are an applicant or your sponsorship and ability to study if you are a student. All applicants and students are reminded that all payments made on their account are their responsibility and any repercussions of activity suspected or proved to be fraudulent will be against that applicant/student.