Steel stories
The Library has contributed some rare items from its Archives and Special Collections to a major new exhibition now open at Kirkleatham Museum.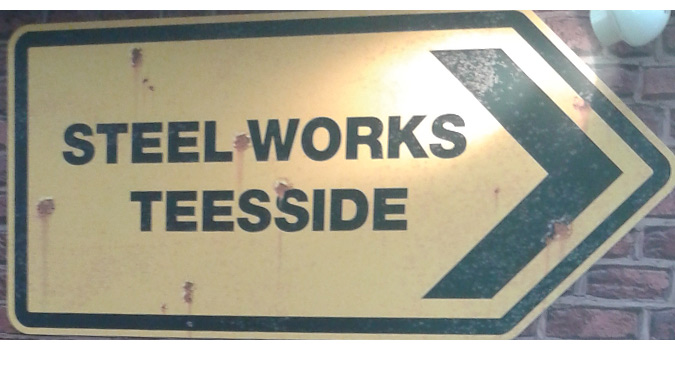 The Steel Stories exhibition is a celebration of the region's rich iron and steel heritage and includes objects, artwork, films and images.
This free interactive exhibition uses the museum and its grounds to tell the stories of real people and bring these up to the present day. The museum is inviting anyone with a steel story to tell to contribute to the evolving and developing exhibition.
Opened on the 5 April, the exhibition runs until April 2020, see https://redcarcleveland.co.uk/enjoy/steel-stories-2/
To see what else you can find in the University Library's Archives and Special Collections see the Library's archive webpage by using the link below.
---