Alumni news
There are 9 relevant news articles |

RSS feed | Teesside in the news
---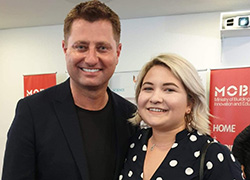 Student insight helps inform Government housing plans
22 October 2020
A trio of Teesside University students and graduates have been given the opportunity to directly influence Government policy after being invited to take part in a consultation on proposed reforms to the current planning system in England.
---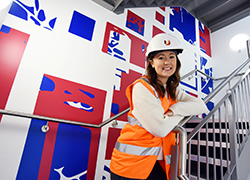 Designs inspired by student journeys given permanent home
21 October 2020
A graphic design student can now see her artwork on permanent display in Teesside University's latest development after impressing judges on a live project.
---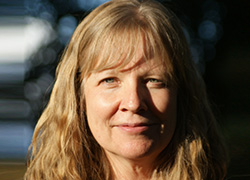 Animex 2020: Teesside University 'inundated' by companies offering student support
09 October 2020
The Covid-19 pandemic has 'further improved the relationship between academia and business', according to a Teesside University animation expert speaking at the Animex 2020 Industry Day panel discussion.
---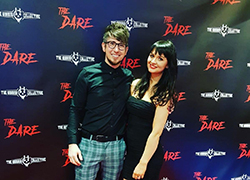 Screenwriter celebrates release of second film
20 July 2020
Screenwriter and Teesside University graduate Jonny Grant is celebrating the release of his second feature film.
---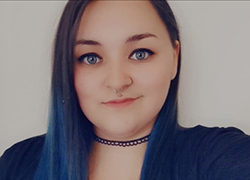 Janelle's plan to follow path to pioneering research
14 July 2020
Janelle Edwards hopes one day to be involved in pioneering research into bacteria and diseases and says her Teesside University studies are helping her on that path.
---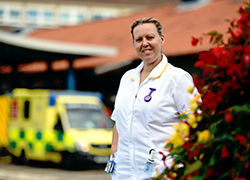 Lisa looks forward to continuing her nursing career
14 July 2020
Lisa Tomlinson is looking forward to continuing her nursing career, even though her plans for a New York trip to celebrate her graduation and wedding had to be put on hold.
---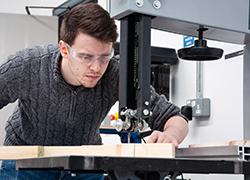 Cameron moulding a successful arts career
14 July 2020
Cameron Lings was already making headlines in the art world while completing his degree at Teesside University's MIMA School of Art & Design.
---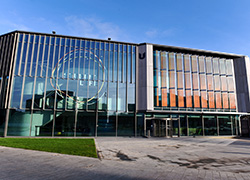 Prestigious award for £13.2 million Student Life Building
07 May 2020
The latest addition to Teesside University's ambitious campus masterplan has received a prestigious industry award.
---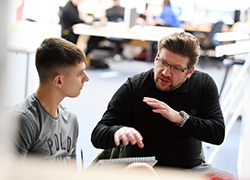 Award-winning designer returns to Teesside University
05 March 2020
One of the UK's leading designers is working with students at Teesside University who are hoping to follow in his footsteps.
---