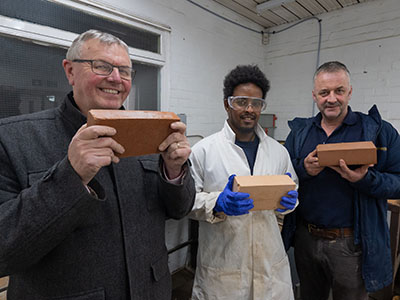 A unique brick made from recycled clay, developed with the support of Teesside University, has the potential to make a major contribution to reducing the carbon footprint of the building industry.
17 Dec 2021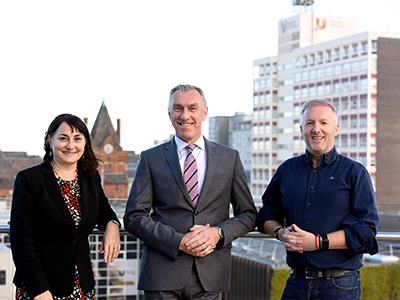 One of the region's most successful business leaders is using his influence to provide additional support to the next generation of talented students in the Tees Valley.
7 Dec 2021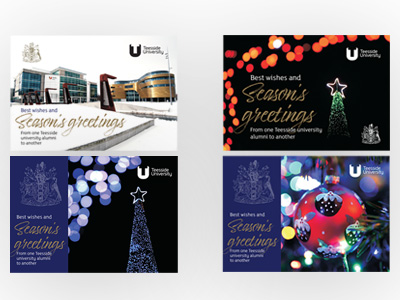 The festive season is the perfect time to reconnect with former classmates, family and friends with one of our free joyful e-cards.
7 Dec 2021