Alumni news
There are 36 relevant news articles |

RSS feed | Teesside in the news
---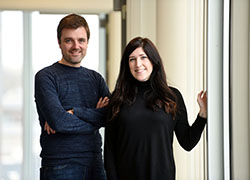 New leadership alumni network established at Teesside University
20 December 2019
Managers and small-business owners across the Tees Valley are coming together to share their expertise, thanks to a new initiative spun out of a successful leadership programme.
---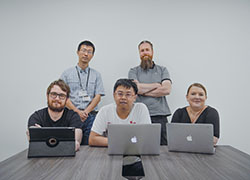 Visualsoft working with Teesside University to glean insights into eCommerce market
10 October 2019
A leading digital marketing agency is working with Teesside University on a research project to gain insights into the eCommerce market.
---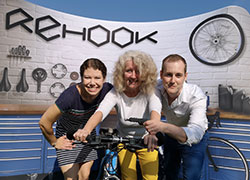 Teesside University graduate has Dragon's Den hooked
03 September 2019
An invention by Teesside University graduate Wayne Taylor impressed television's toughest business panel.
---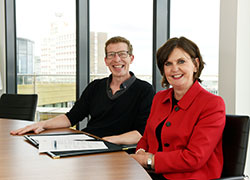 Digital evolution drives new University partnership
02 September 2019
One of region's most successful digital enterprises, which started life as a Teesside University graduate business before carving out a global client list, has pledged to work even closer with the University to help drive forward the digital cluster.
---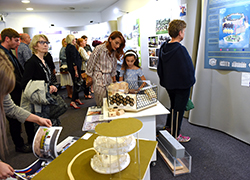 First MOBIE cohort showcase ground-breaking home designs
23 August 2019
Ground-breaking developments in architecture and design have been showcased at Teesside University's first ever MOBIE degree show.
---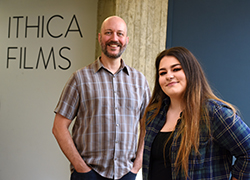 Innovate Tees Valley support for filmmaker
14 August 2019
A Tees Valley film production company has been helped to expand a vital new service to clients thanks to the support of Innovate Tees Valley.
---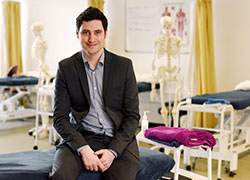 Prestigious teaching fellowship for former sports therapist
05 August 2019
Paul Chesterton left a career as a sports physiotherapist working in professional football to fulfil his passion for teaching and research.
---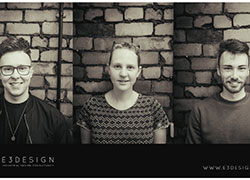 Trio of product designers join Newcastle team
25 July 2019
A trio of Teesside University product design graduates have joined the team at an industrial design consultancy in Newcastle.
---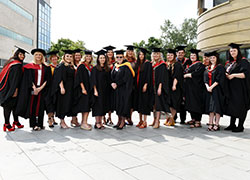 Celebrating the next generation of learning disability nurses
22 July 2019
In the year that learning disability nursing celebrates its centenary, the next generation of learning disability nurses are starting their careers.
---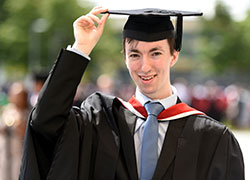 Jonathan secured job before graduation
21 July 2019
Jonathan Blair overcame uncertainty about progressing to further education to gain a First Class degree and secure employment before graduating.
---
View articles 11 - 20