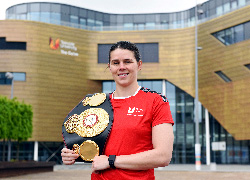 A world champion boxer who studied at Teesside University has been named as the British student sportswoman of the year.
16 Jul 2021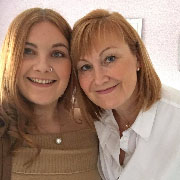 Mother and daughter Andrea and Abigail Loades are sharing academic success, after completing their studies at Teesside University's MIMA School of Art & Design.
7 Jul 2021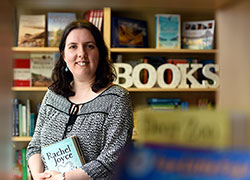 The Book Corner, an independent bookshop in Saltburn and ran by Teesside University graduate Jenna Warren, has made it into the Guardian's top 10 list of Britain's best independent bookshops.
24 Jun 2021