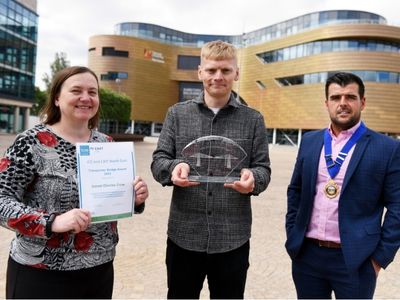 A talented engineering graduate who undertook a degree apprenticeship with Teesside University and Wood PLC has achieved the Transporter Bridge Award in recognition of his innovative final project.
1 Sep 2022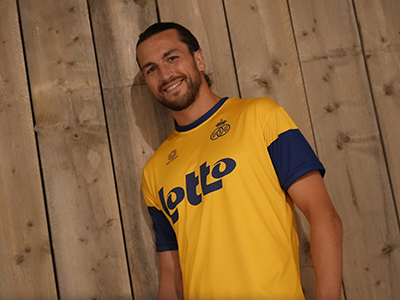 A Teesside University graduate who combined his professional footballing career with study played a pivotal role in helping a Belgian football team win promotion.
5 Aug 2022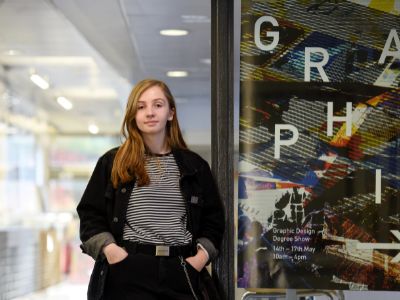 Teesside University graduate Keavey Gamwell showcased her outstanding creative talents on a global platform as she took home bronze at the prestigious Adobe World Championship.
1 Aug 2022