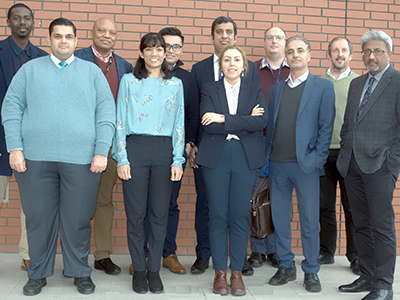 A prestigious course at Teesside University is celebrating its golden jubilee as it continues to deliver impact across the globe though its research, knowledge exchange and graduate talent.
1 Dec 2022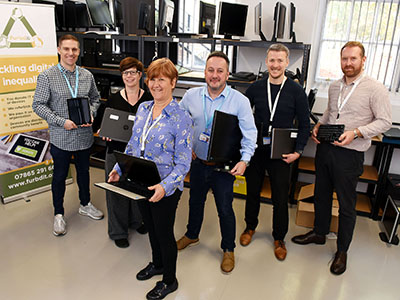 Teesside University is supporting a charity which aims to tackle digital poverty in the region.
28 Nov 2022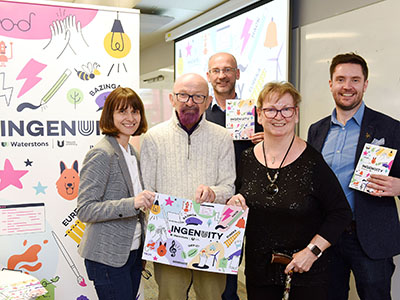 A "passionate and creative" Teesside University graduate who died earlier this year has inspired a challenge set in his memory for students by his former employer.
7 Nov 2022