Alumni news
There are 33 relevant news articles |

RSS feed | Teesside in the news
---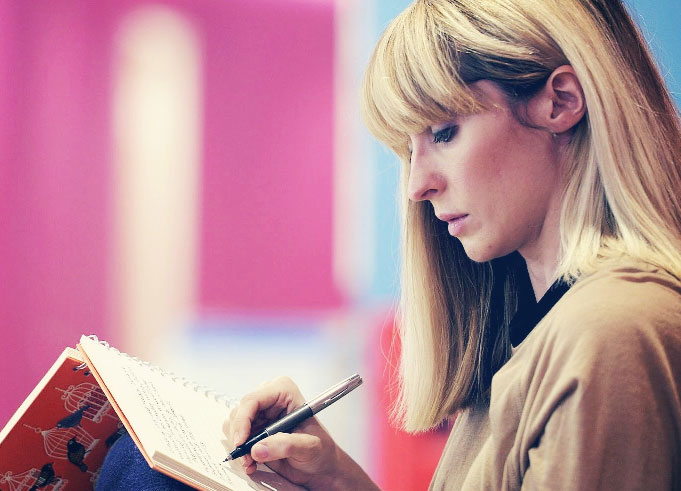 Coronavirus Student & Library Services help and advice
31 March 2020
Middlesbrough Campus Library and Darlington Campus Library are now closed until further notice with immediate effect due to the Coronavirus situation.
---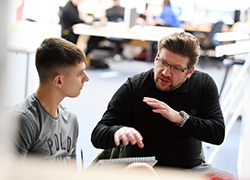 Award-winning designer returns to Teesside University
05 March 2020
One of the UK's leading designers is working with students at Teesside University who are hoping to follow in his footsteps.
---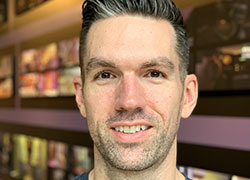 Phil's continued animation success with Pixar
03 February 2020
Teesside University graduate Phil Shoebottom has helped bring to life the stories of some of the world's best known Pixar animated film characters.
---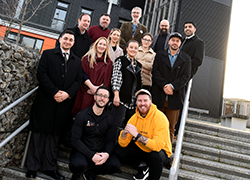 DigitalCity showcases new Tees Valley tech talent
28 January 2020
DigitalCity has started the New Year with more excellent early-stage tech talent from its latest Accelerator programme.
---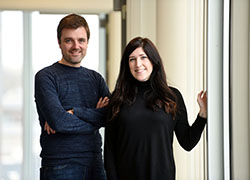 New leadership alumni network established at Teesside University
20 December 2019
Managers and small-business owners across the Tees Valley are coming together to share their expertise, thanks to a new initiative spun out of a successful leadership programme.
---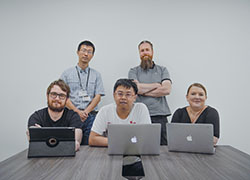 Visualsoft working with Teesside University to glean insights into eCommerce market
10 October 2019
A leading digital marketing agency is working with Teesside University on a research project to gain insights into the eCommerce market.
---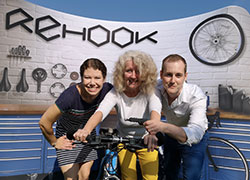 Teesside University graduate has Dragon's Den hooked
03 September 2019
An invention by Teesside University graduate Wayne Taylor impressed television's toughest business panel.
---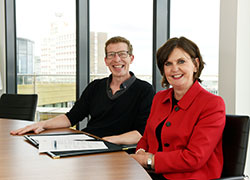 Digital evolution drives new University partnership
02 September 2019
One of region's most successful digital enterprises, which started life as a Teesside University graduate business before carving out a global client list, has pledged to work even closer with the University to help drive forward the digital cluster.
---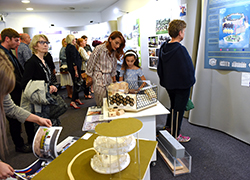 First MOBIE cohort showcase ground-breaking home designs
23 August 2019
Ground-breaking developments in architecture and design have been showcased at Teesside University's first ever MOBIE degree show.
---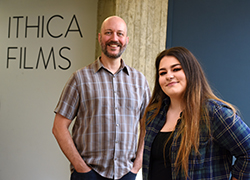 Innovate Tees Valley support for filmmaker
14 August 2019
A Tees Valley film production company has been helped to expand a vital new service to clients thanks to the support of Innovate Tees Valley.
---
View articles 11 - 20