British Council Study UK Alumni Awards
The British Council Study UK Alumni Awards take place each year and recognise the outstanding achievements of international alumni from UK universities.
These prestigious international awards celebrate UK higher education and the achievements of UK university alumni.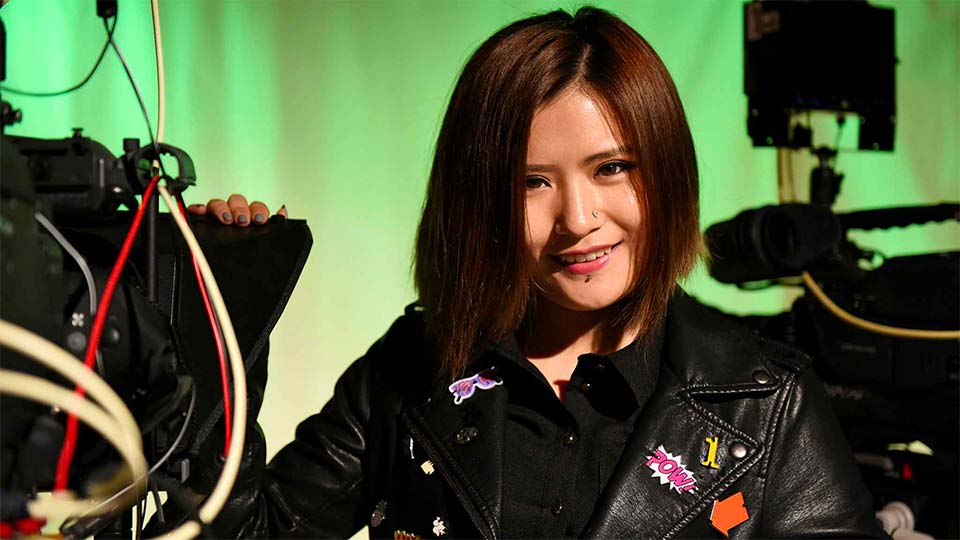 They are open to alumni living outside the UK who, in the last 15 years, have studied at a UK university, at degree level or higher, for at least one term or semester.
The awards are split in to four different categories: Culture and Creativity, Social Action, Science and Sustainability and Business and Innovation - with recipients able to demonstrate how they have used their UK education to bring positive change to their communities, industries and countries.
More about The British Council Study UK Alumni Awards
Award winners are chosen by an expert judging panel who bring together a wealth of international expertise in education, entrepreneurship and national policy. Those who are successful are able to extend their professional network, raise their profile and gain international recognition.
See the judging panel
Teesside University alumna Zhao Jing, who is also known as Coco, was awarded the Spirit of Youth Award in the British Council Study UK Alumni Awards in 2017.
Read more about Zhao's success.
Applications for the British Study UK Alumni Awards will open on 1 September 2021. More information, including details on eligibility criteria, and guidance on how to submit an application can be found on the British Council Study UK website.