Make a payment
The preferred method of payment is online as it is the most timely, efficient and secure method of making and receiving payments. Payment confirmation is also provided.
---
How to pay
We accept

Dependent on your card provider the system may ask for additional information in line with 3D secure requirements, this gives you an added layer of security when paying online.


All payments are made in GBP Sterling.
Terms and conditions (for online payment)
---
Products and services available
Who can make a payment? Anyone
What do they need to know? Student ID (number prefixed with a letter) and date of birth.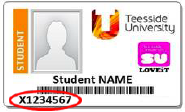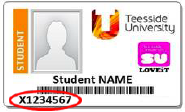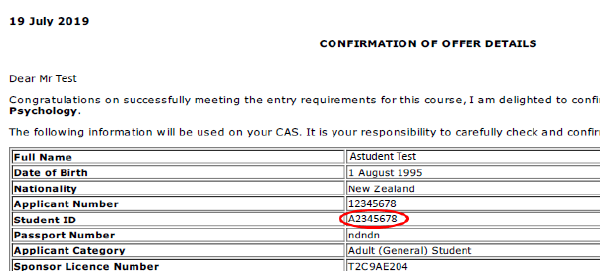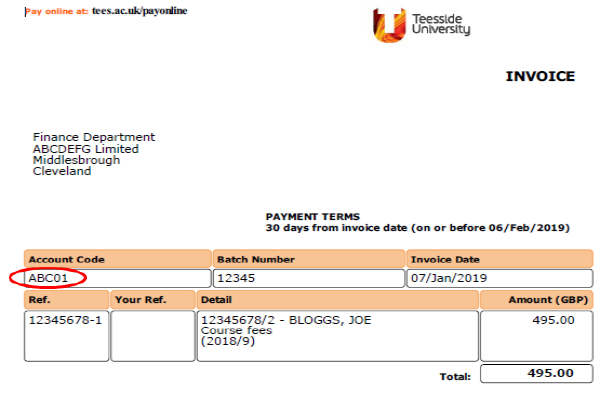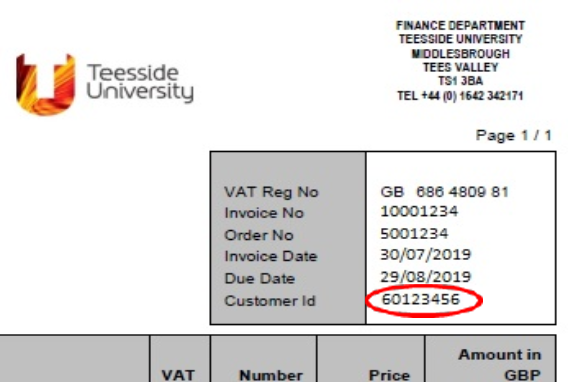 For example: student, parent, other family member, friend, sponsor, agent