Skip to main content
University today is accessible to anyone, whatever the background or household income. If you didn't go to university, you might feel daunted by the application process and even wonder whether university is the right choice for your young person.
Work through stages 1 to 5 with your young person and use the information, activities and downloadable materials to effectively support them in their journey to higher education.
More information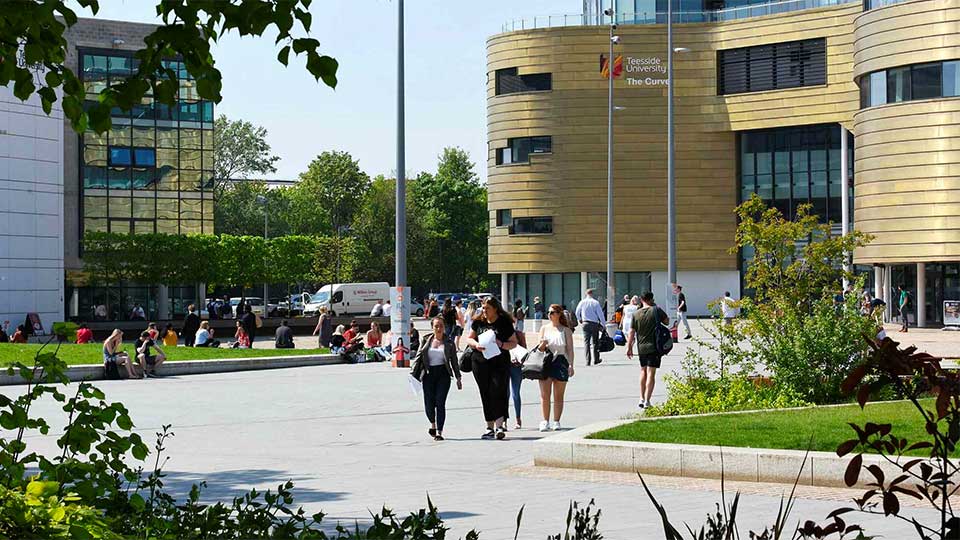 Open days
Visit us to see campus, chat to staff and get all your questions answered.
More about our open days
Contact us and further information
Go to top menu