Alumni say...
Graduates from Teesside University span the globe
Here some of our successful alumni detail how Teesside helped them on their career path.
Tell us about your career
We want to shout about your achievements, so can you provide us with a graduate profile? It's a great opportunity for you to promote yourself and your organisation. You might even feature in our publicity materials or in Teesside Graduate magazine.
Tell us about your time at Teesside University
Refresh this page for more alumni views.
Jono Tillson

BA (Hons) Computer Character Animation
Jono's degree led to a technical animator role in Canada.
I've got a great foundation on which to build on professionally, and it was a truly character-building experience.
Meet Jono Tillson

Ellen Dudley

BA (Hons) Computer Games Art
Ellen works as a UI/UX artist for Playstation.
When I go to new studios I always know people through the connections I made at Animex - it's definitely made me feel at home in the industry.
Meet Ellen Dudley

Yngvill Hopen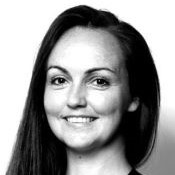 MA Concept Art for Games and Animation
Yngvill's time at Teesside led to her setting up a company with her fellow students.
My time at Teesside made me more confident in my work, and got me started with my contact network, which has been invaluable in the process of getting to where I am now.
Meet Yngvill Hopen

Jan Crawley

BSc (Hons) Nursing Studies (Adult)
Jan graduated with a BSc (Hons) Nursing Studies (Adult) and is a district nurse
'Teesside allowed me to complete my studies and continue with family life.'
Meet Jan Crawley

Scott Reed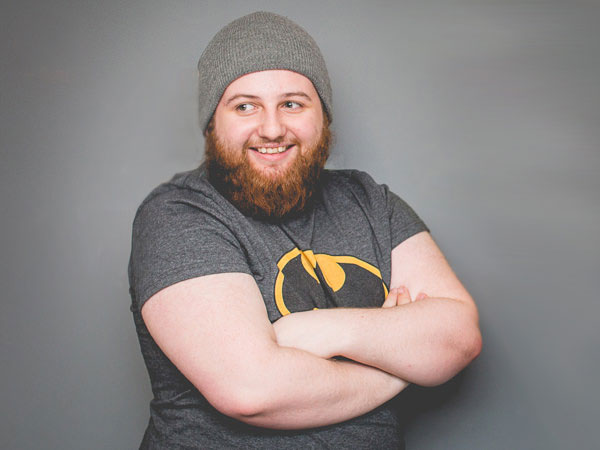 BSc (Hons) Games Development
Scott enjoyed his course at Teesside and is now working as a developer.
'The course prepared me for my future career, as it was so varied, from design to 3D modelling, programming to actually experiencing the role of a team leader.'
Meet Scott Reed

Jennifer Crewdson

BA (Hons) Graphic Design
Jennifer is Senior Designer at Publicis Sapient.
'Teesside University developed my design thinking and problem-solving skills, encouraging me to find surprising lateral solutions to briefs.'
Meet Jennifer Crewdson