The Graduate magazine (Teesside Graduate)
Welcome from Professor Paul Croney OBE, Vice-Chancellor and Chief Executive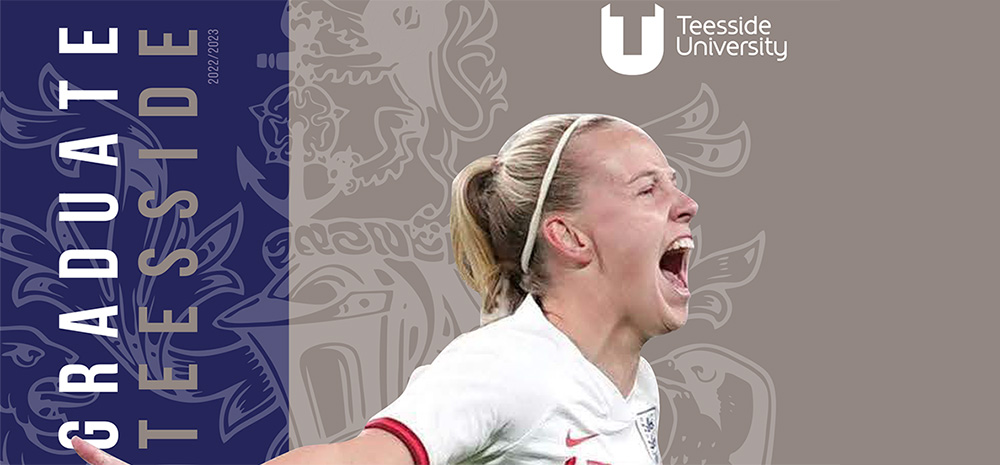 It is with great pride that I send my warmest greetings to our alumni community and welcome to The Graduate, Teesside's alumni magazine which keeps you in touch with the University and your fellow graduates.
We have now launched our Ambition Delivered Today strategy to take us up to 2025 as we move to be a leading university with an international reputation for academic excellence that provides an outstanding learning experience underpinned by research, business focus and enterprise.
I know this mission will be given the utmost support by the whole University community – our governors, students, staff, partners and you, our alumni, who continue to play a vital and important role in the life of your University.
You can receive the latest issue by registering with the Alumni Association on 01642 384255 or email alumni@tees.ac.uk.
Here you can read, download or print the previous issues of The Graduate.
Write for The Graduate
If you've got a suggestion about what we should put in the next issue, or you'd like to write a feature for the magazine, contact the alumni office.