The Graduate magazine (Teesside Graduate)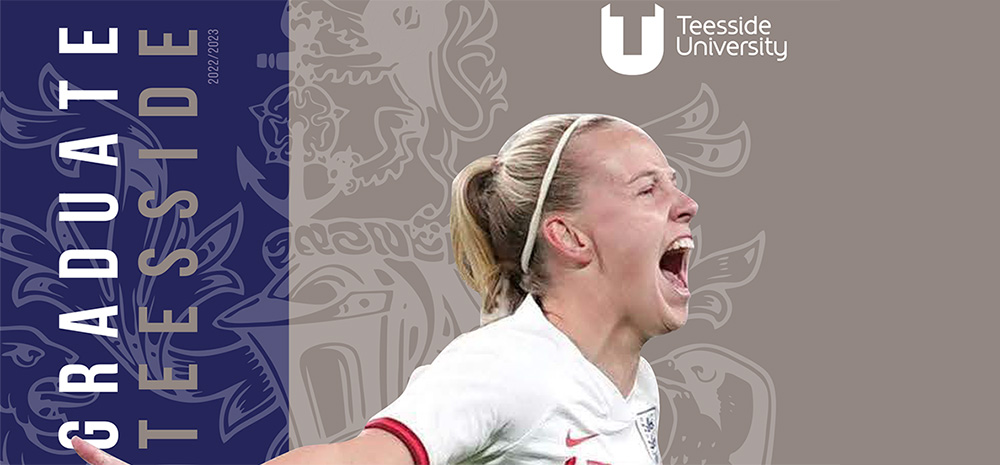 Read the latest news and features from our university
The Graduate is Teesside University's annual publication for its alumni community and is packed with the latest news, interviews and insights from the University.
If you have news or a story idea you'd like to share, please email alumni@tees.ac.uk.
Here you can read, download or print the previous issues of The Graduate.
Write for The Graduate
If you've got a suggestion about what we should put in the next issue, or you'd like to write a feature for the magazine, contact the alumni office.