MIMA School of Art & Design
Here some of our successful alumni detail how Teesside helped them on their career path.

Adam Ambrozy
MA Digital Experience Design (Hyper Island)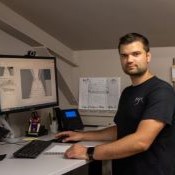 Lui Zatrak
BA (Hons) Product Design
Teesside showed a personal approach to students and teaching with their lecturers' open door policy, free-access workshops and a great working environment and facilities.

Martins Elerts
BA (Hons) Product Design
Studying at Teesside was the best decision I have ever made

Sam Kemp
MA Concept Art
One of the best things about the course was having lectures and briefs set by outsourced professionals such as Atomhawk and Ubisoft.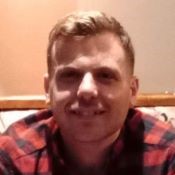 David Johnson
BA (Hons) Product Design
The course was perfect, the lecturers were fantastic and I met some really great people.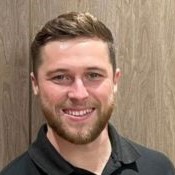 Stephen Mounser
BA (Hons) Product Design
I felt the course offered great value compared to other universities. We got a lot of staff and financial support.

Dominic Cockburn
BA (Hons) Product Design
'A great course backed with strong lecturers – it was an amazing learning experience that I will never forget.'

Gareth Mitchell
BA (Hons) Design Marketing
'The degree gave me a fantastic grounding that eventually led to me setting up my own business.'