Reservation service update from Monday 13 September
As from Monday 13 September there will be some changes to the Library reservation service.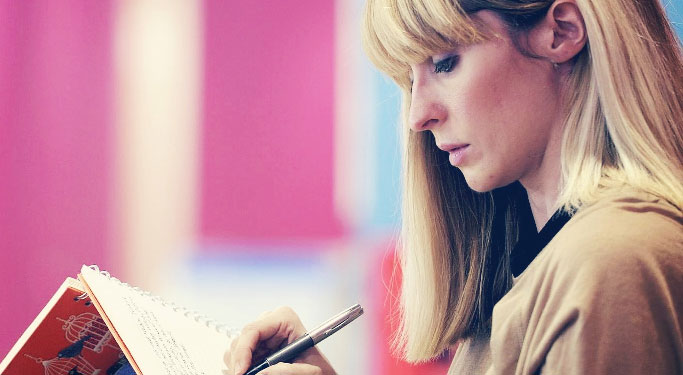 In preparation for the start of the new semester and as things are returning back to normal, there are some changes to how you can collect or reserve books.
The library bookshelves are open for you to browse and borrow books during all opening hours. You can reserve items that are currently out on loan to another borrower or in the campus store by using our reservation service.
The Reserve & Collect will be retired from Monday 13 September, we hope you found this service useful during the recent difficult times.
For further information or help please use the link below.
---