Sexual health advice session 10.5.22
Terrence Higgins Trust Teesside are on campus with fast, free and confidential sexual health advice and testing on Tuesday 10th May from 11am-3pm in the Student Life building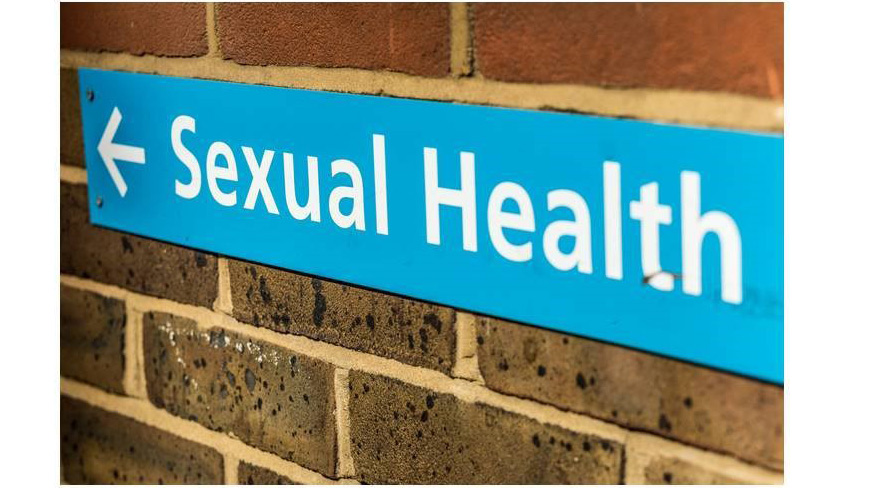 You can be tested for HIV, Syphilis and Hepatitis C. These are rapid tests which means you get your results before you leave.
We're here for everyone, remember most STIs are easily treated, and you can get the information and support you need.
This will be available on a walk-in basis so no appointment is necessary. The session will take place in room 2.30b Wellbeing suite, 2nd floor of the Student Life Building.
Please note, there is a seating area outside the Wellbeing suite. As this is a walk-in session, there may be a short wait. Please direct any queries by email to Anthony.Young@tht.org.uk
---