BRIT Challenge 2023
Staff and students at Teesside University are coming together to complete 230km of our campus as part of the BRIT 23 challenge, as well as providing a range of other mental and physical wellbeing activities throughout February and March to support our university community and raise money for charity.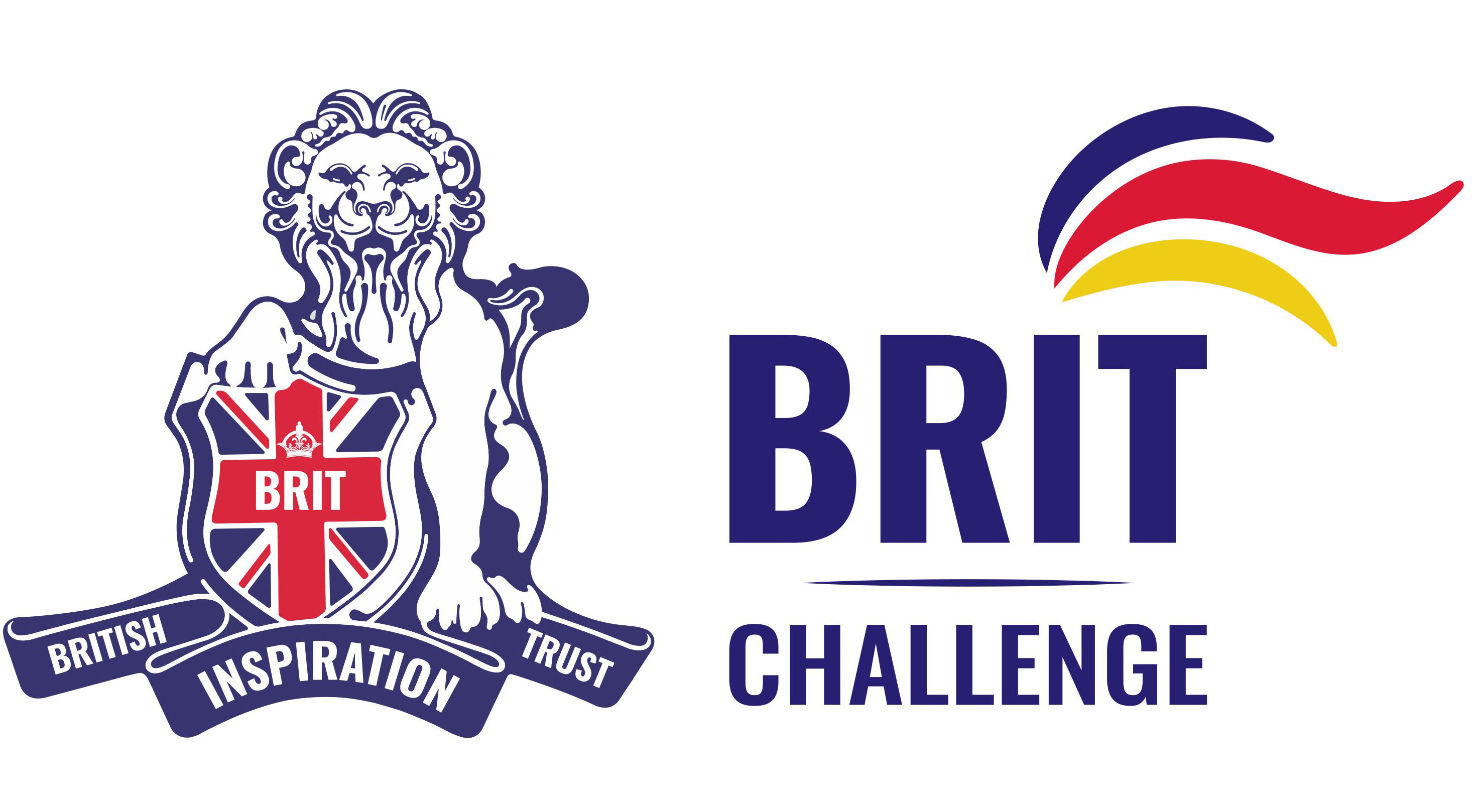 #TeamTeesside is once again taking up The British Inspiration Trust (BRIT) challenge to support young adult mental health and fitness in the UK.
For 2023, we are running a series of 23 events for all staff and students to participate in from Monday 20 February through to Thursday 23 March. The events take place at both Darlington and Middlesbrough campuses and there is no need to book your space, just come along and learn a new skill, enjoy some creative time, chat to other students or release some tension with some yoga or meditation.
If you're feeling adventurous you can join us for our final event; 230 KM of our Middlesbrough and Darlington campuses. Whether you walk, dance, run, space hop or chat your way around the route, we'd be delighted to have you sign-up to participate in this challenge and take some time to support your mental health and wellbeing.
If you'd like to support our BRIT Challenge then you can do so here . As it's BRIT 23, the suggested donation is 23p, or whatever you would like and are able to donate.
A full list of our planned activities can be found by following the link below.
---