Social Media Change of Name
We have changed the name of our social media channels to bring you a wider range of information.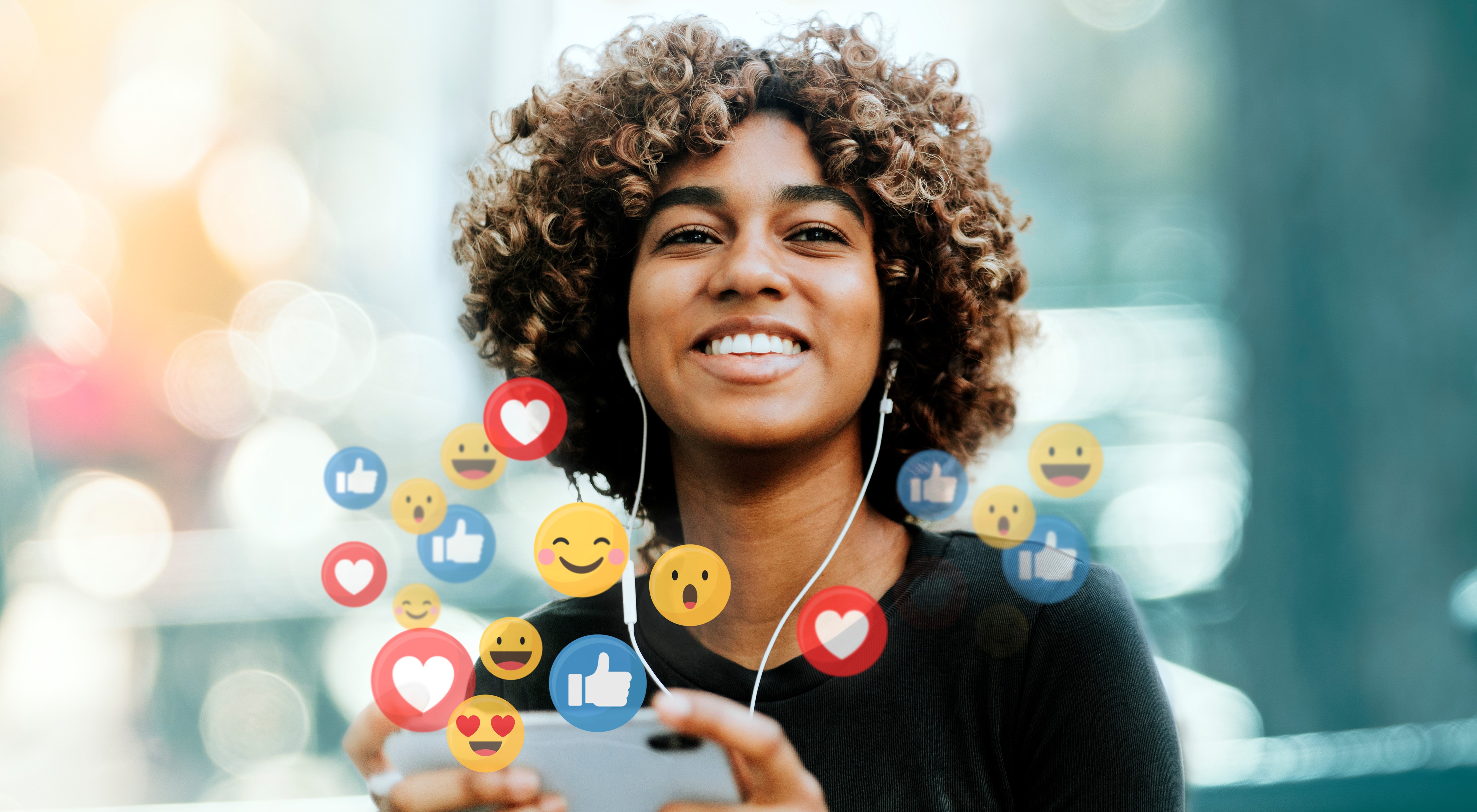 We have now renamed the former 'Teesside University Library @Teesunilib' social media channels to Teesside University Student Life - @TeesStudentLife.
This reflects the inclusion of wider Student Life messaging on a wealth of support and advice available, related to library, health, wellbeing and welfare.
We look forward to bringing you a range of information, event information and helpful advice via our Twitter, Facebook and Instagram social media channels.
If you already follow us you don't need to do anything and if you would like to follow us, you can find us via the links below.
---