International Day of Persons with Disabilities 2022
On Friday 2 December Teesside University will be celebrating International Day of Persons with Disabilities, 10.00 - 14.00 on the ground floor of the Student Life Building. The theme this year is 'Hidden Disabilities.'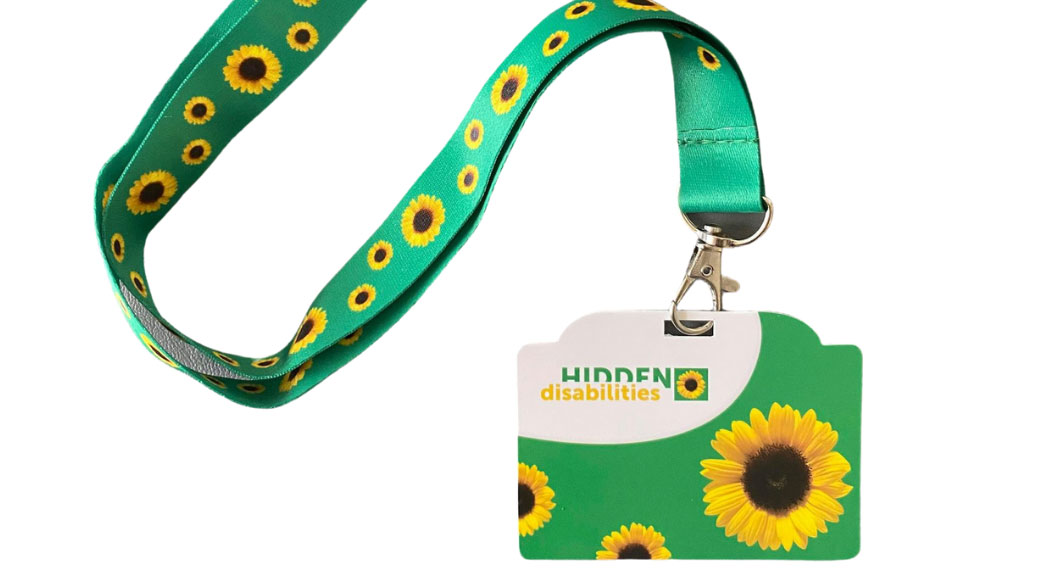 Come along and engage with a variety of activities and meet our Disability Team to learn about support for non-visible disabilities and registering with the Service.
There will be an opportunity to colour in your very own Sunflower – in an environment of mindfulness and learn about Sunflower Lanyards. Engage in some interactive activities to give you the experience of living with some invisible disabilities. Show your support and share your personal experiences on one of our paper leaves to dress our 'Awareness Tree.'
For more information about Disability Services at Teesside University visit our Disability page.
---