Power of Women Campaign
The Power of Women campaign was created by a group of business leaders in the North East who were sick and tired of young women in their region being constantly overlooked. Led by the late Professor Jane Turner OBE DL, together they came up with an action plan to improve the lives of young women in the Tees Valley and beyond.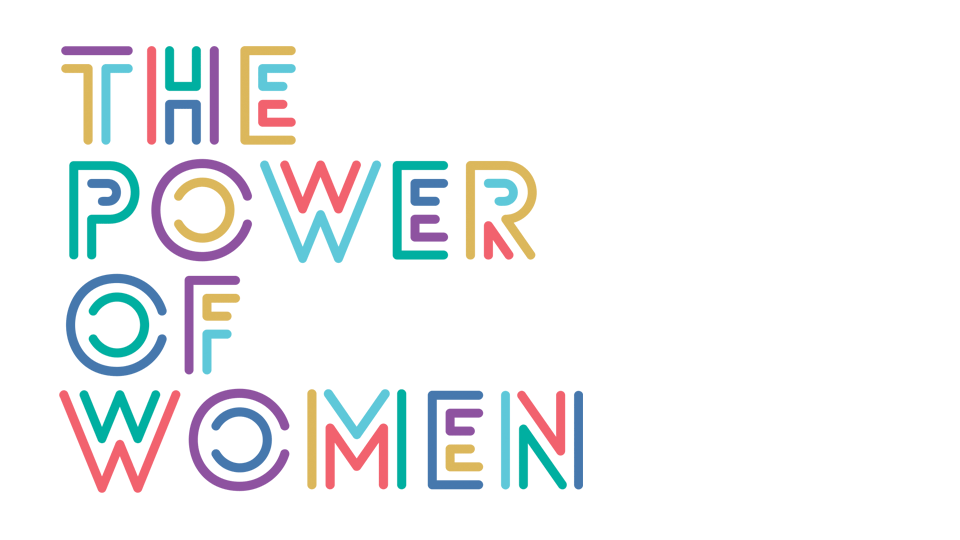 Sadly, Professor Turner passed away in July 2021. However, Teesside University remains firmly committed to continuing her legacy and fully supports the campaign.
Deeply rooted attitudes fail young girls, stifling their aspirations and limiting their choices. What is more, the World Economic Forum Global Gender Gap Report 2017 estimates it will be another 217 years before we achieve gender parity across the four areas of health, education, workforce and politics.
Professor Turner believed that today's young females have the power to change the world. The Power of Women Campaign works to help them realise their potential, by raising their aspirations and giving them the confidence to be who they are.
The Power of Women campaign now has its own website, featuring a career assessment quiz as well as tools and resources to help young women and girls throughout their individual journeys. The website also houses some of the inspiring stories from role models across the North East. By documenting their highs, lows and challenges, each role model exemplifies the grit and determination that resides in every woman in the North East.
To receive the latest updates, opportunities and ways to get involved with the Power of Women campaign, sign up to their newsletter.