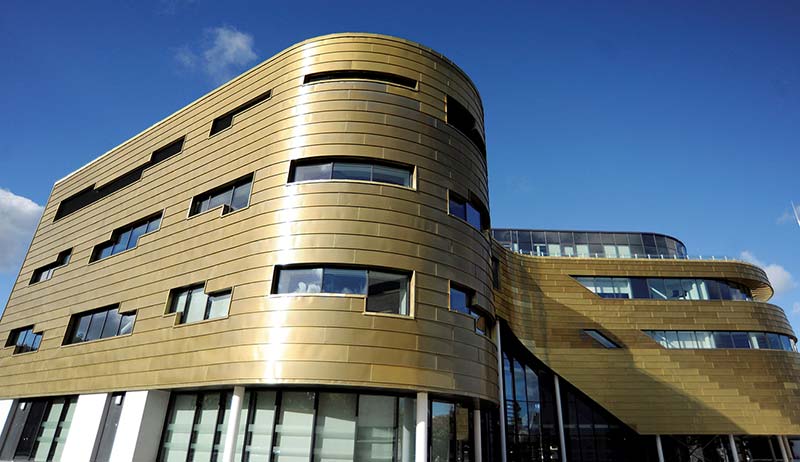 Study UK Alumni Awards: 'How to apply' webinar

12 October 2023

10.00AM - 5.00PM

London campus
---
Event information

This event is not a public event
No Booking required

---

Contact details

Rachael Barker, Head of Alumni Engagement and Stakeholder Development
Study UK Alumni Awards: 'How to apply' webinar
Now in its tenth year, the Study UK Alumni Awards find and celebrate the significant impact that outstanding international UK alumni have made on their professions, societies, and countries where they now live.

Read more about the Study UK Alumni Awards - eligibility criteria, categories and more - here. [hyperlink copy to https://study-uk.britishcouncil.org/after-your-studies/alumni-awards]

Open to UK alumni who are currently resident in any country outside the UK and who have graduated in the last 15 years (2008 to 2023); the Awards celebrate alumni across four broad categories:

1. Science and Sustainability
2. Culture and Creativity
3. Social Action
4. Business and Innovation


The Study UK Alumni Awards raise the profile of successful alumni who have made outstanding achievement and contribution to their professions, societies and countries. The Awards also help raise the profile of the University and provide opportunities for building professional networks.

The 'How to apply' webinar helps applicants craft their application, giving tips and advice about the process.

Interested in attending the webinar? Register via the booking link provided and the British Council will get in touch.
---