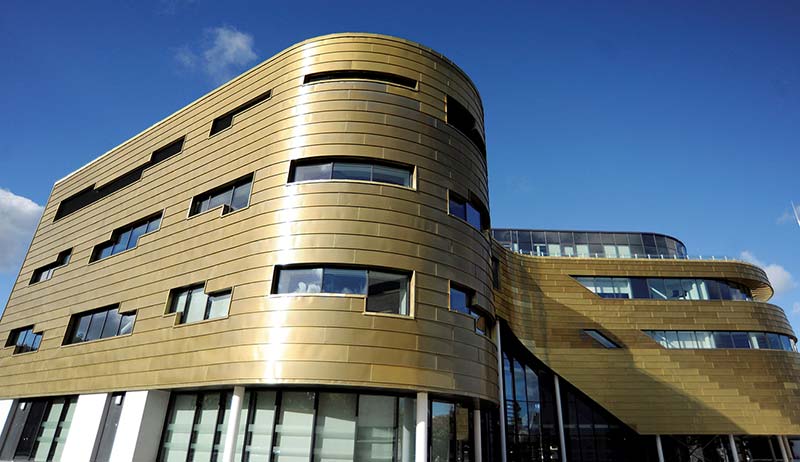 KTP Academic Conference

19 April 2023

12.00PM - 4.50PM

The Curve, On campus
---
Event information

This event is not a public event
Booking required

---

Contact details

Claire Adams & Gilly Hall
KTP Academic Conference
SPACES FOR THIS EVENT ARE NOW LIMITED TO TEESSIDE UNIVERSITY ACADEMIC STAFF

Teesside University is hosting a ½ day conference to support Research Academics keen to develop their knowledge in Knowledge Transfer Partnerships.

Innovate UK have announced an ambitious strategy to increase KTP funding, providing greater opportunities for academics to engage with growing and innovating UK businesses to develop research impact.

The event will be supported by representatives from Innovate UK and Innovate UK, KTN to deliver information sessions to communicate their strategies and the practical support available for academics to participate in KTPs and the wider KTN provision.
Practical workshops will provide delegates with hints and tips, direct from the funder enabling academics to engage and increase their participation in KTP.
- A guide to the successful delivery of a KTP
- Opportunity spotting to develop a good KTP Project
- Best Practice information session about Working with Industry (delivered by Zuas)

Funded by Innovate UK, Knowledge Transfer Partnerships (KTPs) have been helping businesses innovate for growth for over 40 years.

KTPs connect forward thinking businesses with the UK's world class knowledge bases to deliver a business led innovation projects.

Right now, around 800 businesses, 100 knowledge bases and over 800 graduates are involved in KTPs in our unique collaborative, partnerships creating positive impact and driving innovation.

The academic partner (known as the knowledge base) will work with a business to:
• develop the project
• provide academic input
• recruit a suitable graduate, known as an associate.



---