Home ›
Business ›
Industry Open Day - Teesside University International Business School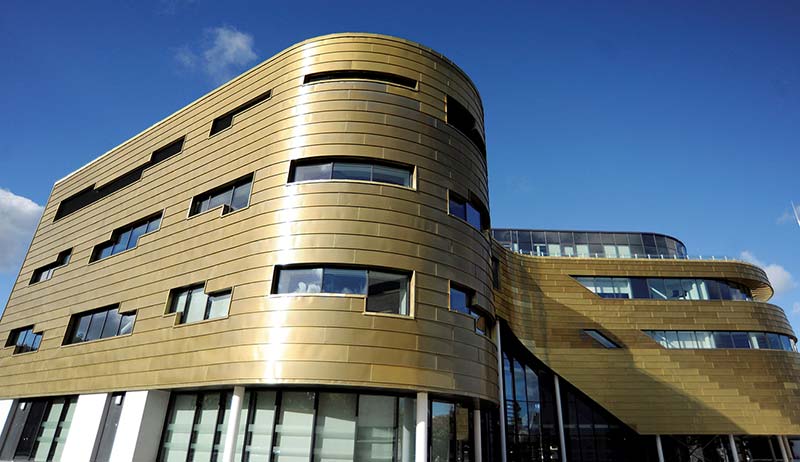 Industry Open Day - Teesside University International Business School

30 November 2023

9.30AM - 11.30AM

P1.06, Phoenix Building

2 Book now
---
Event information

This event is a public event
Booking required

---

Contact details

Lucie Burton
07920250981
Industry Open Day - Teesside University International Business School
Discover the resources, support and guidance Teesside University has to offer our small business community at this networking and industry open day event.

Join FSB and Teesside University as we provide a platform for business owners from across the North East England Region to come together in an informal and engaging environment.

The event will bring together members of the Employer Engagement Team and Faculty members from across a variety of disciplines to provide attendees with the opportunity to explore how the University can support your small business.

Attendees will have the opportunity to network, provide peer support, learn about local support streams, and provide candid feedback on topical matters impacting your business - whether these are challenges we can help you overcome, issues that need to be raised, or opportunities to increase support provisions that will enable business success.
---