Home ›
Business enterprise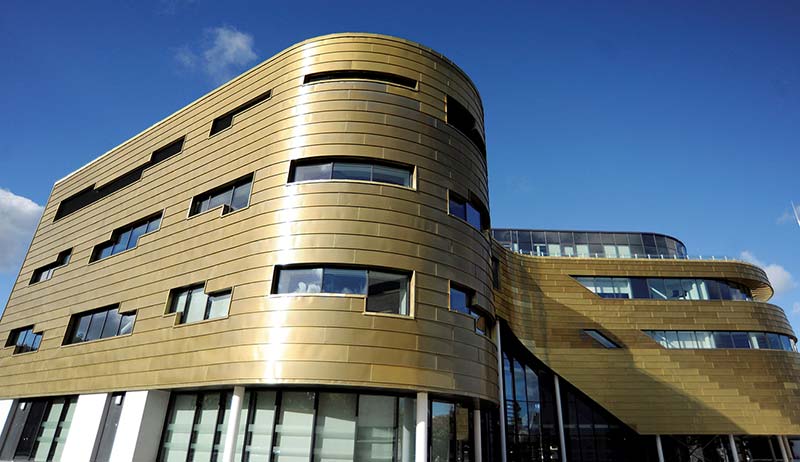 Business enterprise

19 October 2022

10.00AM - 2.30PM

On campus, Middlesbrough Campus
---
Event information

This event is not a public event
Booking required

---

Contact details

Teesside University International Business School
01642 342933
Business enterprise
Students get a behind the scenes look at
what it takes to prepare a business idea
and understand the components needed to
persuade others to buy into it.

They'll dive into the concepts behind idea
generation, creative thinking and get hands-on in
this interactive workshop.
Delivered by professionals and entrepreneurs
who know the industry inside-out, it's a great
opportunity for them to get a real insight into
enterprise.
---