Home ›
Adobe Express Web Pages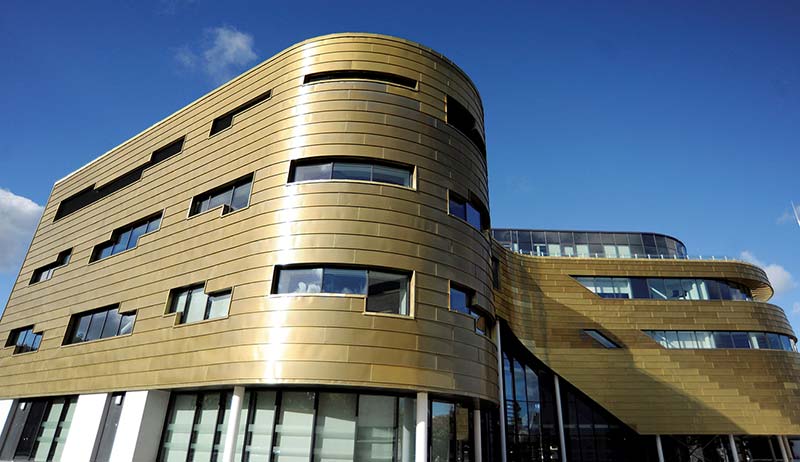 Adobe Express Web Pages

28 March 2023

12.00PM - 1.00PM

SLBG.05 Digital Futures Training Area, Student Life Building
---
Event information

This event is not a public event
Booking required

---

Contact details

Digital Futures
Adobe Express Web Pages
Closing date for registrations: 28 March 8.00am
Adobe Express Web Pages is a web hosting service to create and publish web pages. These are incredibly simple to create with no design or coding skills needed. Adobe Express pages is ideal for projects such as portfolios, resumes, presentations, blog posts and photo galleries. Choose to add, text, photo images, video and much more to create eye catching and impactful content which can be accessed from any device or browser. In this workshop you will learn how to create your own page and share this content with anyone across the world wide web, you even have the option to share and collaborate with colleagues on the same page.
To view other available workshops please visit our
Digital Workshops Landing Page
.
---