Home ›
iPad - Tips & Tricks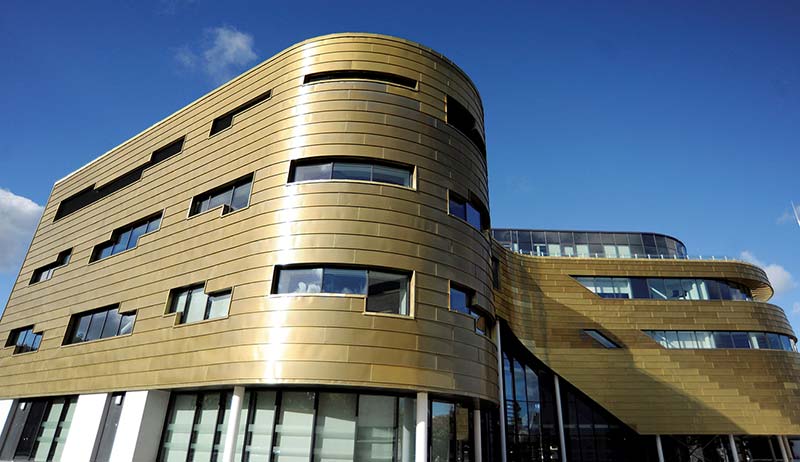 iPad - Tips & Tricks

28 March 2023

1.00PM - 2.00PM

SLBG.05 Digital Futures Training Area, Student Life Building
---
Event information

This event is not a public event
Booking required

---

Contact details

Digital Futures
iPad - Tips & Tricks
Closing date for registrations: 28 March 8.00am
In this workshop you will learn how to multitask by opening opening two apps simultaneously on your iPad with split view; type your essay and research on the internet at the same time. Use Reader view to read webpages without distractions, hide ads, navigation menus, etc. Learn to organise and bookmark your webpages. Convert a webpage into a PDF, upload it to OneDrive and annotate it with your comments. Dictate text on your iPad instead of typing plus tips and tricks.
To view other available workshops please visit our
Digital Workshops Landing Page
.
---