Home ›
Student Life building
Student Life building
Total investment: £13.2m
Opened January 2020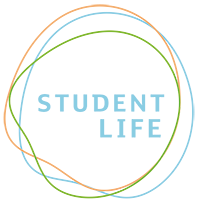 We've invested £13.2m to develop a student-centred and student-led space, providing information and services to support, inspire and empower success in learning and life.
The building is a technologically-enabled environment, supporting a variety of learning styles, activities and attendance patterns. It offers a range of flexible spaces, enabling social and collaborative learning, as well as an information zone, consulting rooms and a cafe.
The building won the Education Category Award at the 2020 RICS Social Impact Awards (North East). The awards recognise the positive and transformative contribution that the built environment makes to society.
---
Finished project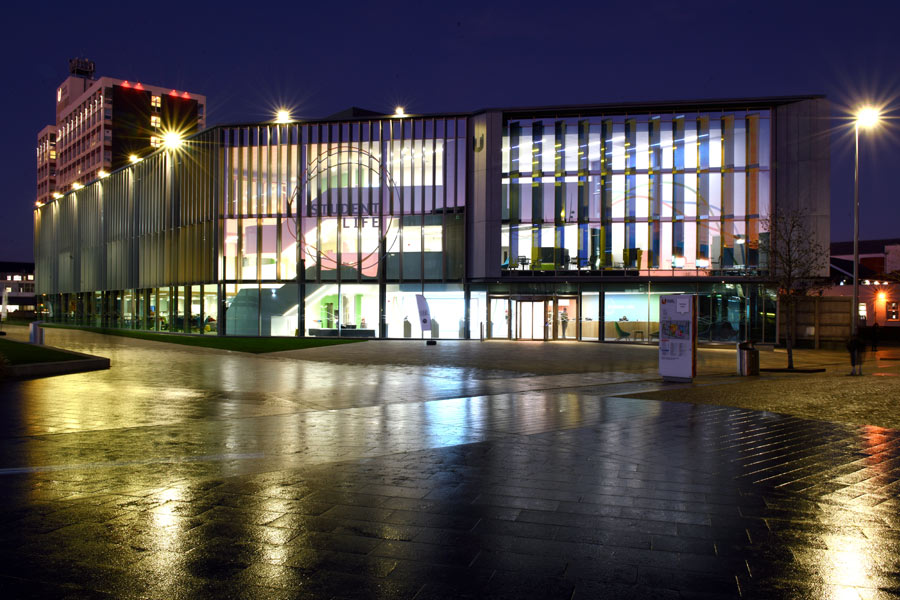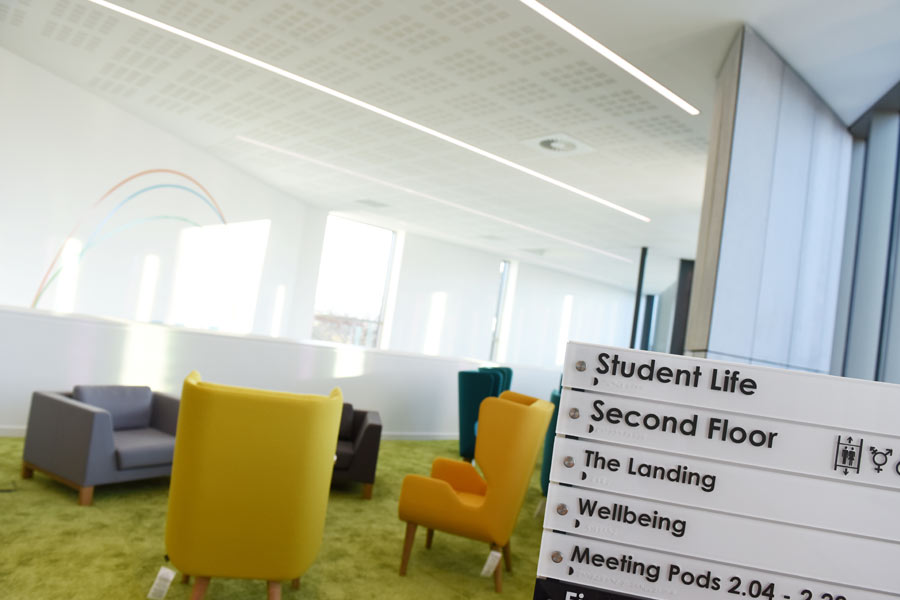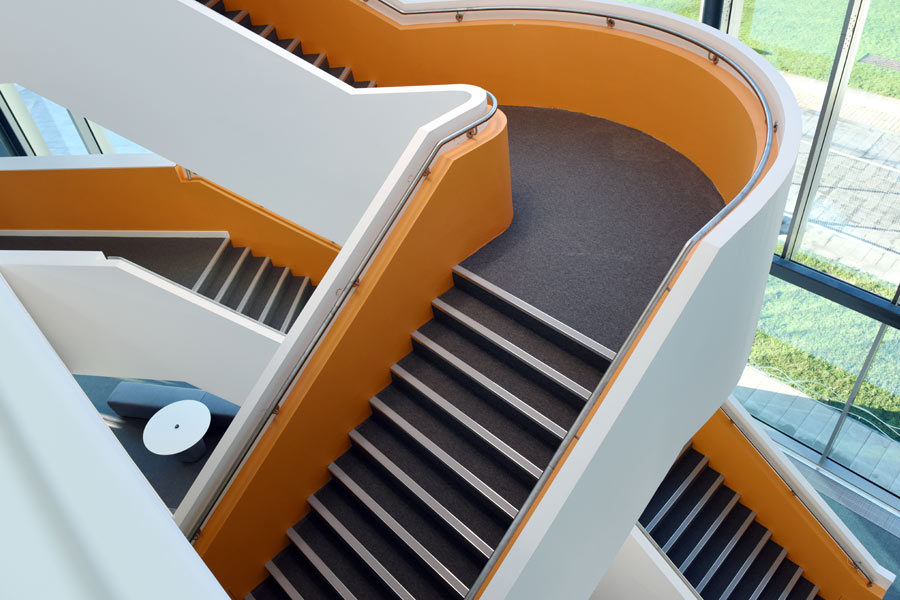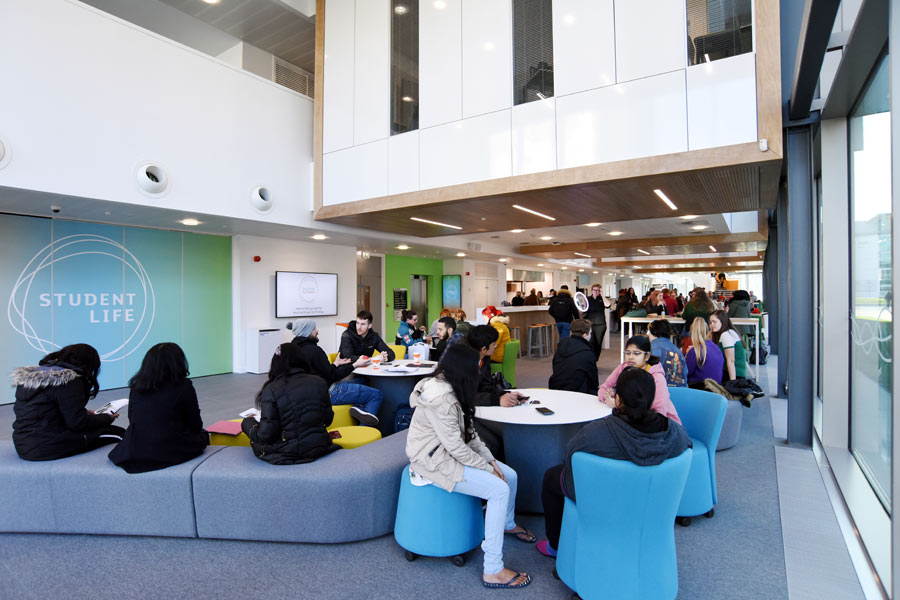 Building progress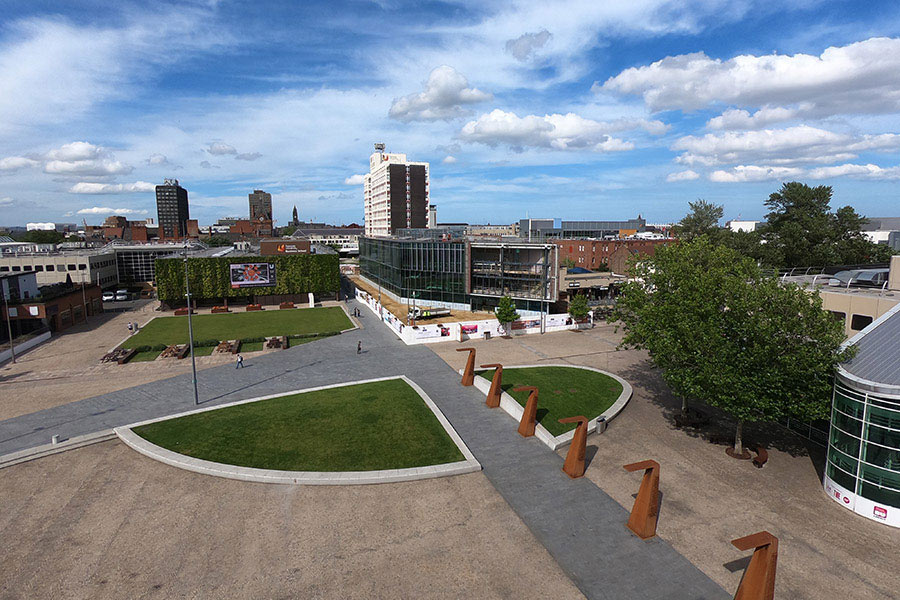 Other developments
Completed