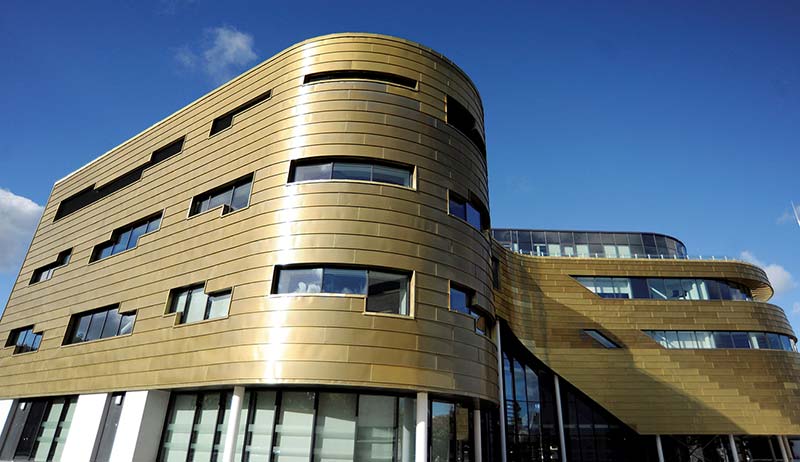 The One Fifteen at MIMA: What came after the woolly mammoth?

25 January 2023

1.15PM - 2.00PM

Study Centre (Studio B) Second Floor, Middlesbrough Institute of Modern Art (MIMA)
---
Event information

This event is a public event
Booking required

---

Contact details

Alison Reid
The One Fifteen at MIMA: What came after the woolly mammoth?
The One Fifteen at MIMA is a series of informal talks in which researchers from Teesside University talk about current research and take questions from the audience.

In this talk, Dr Ambroise Baker discusses perspectives and research on extinction and the adaptation of a species.

Please come prepared to be entertained and to ask questions. No prior knowledge of the subject is needed. All are welcome to come and enjoy the talk.
---