Intermittent PC login problems
We are aware there are intermittent problems with PC logins. We have reported this to TU IT Services.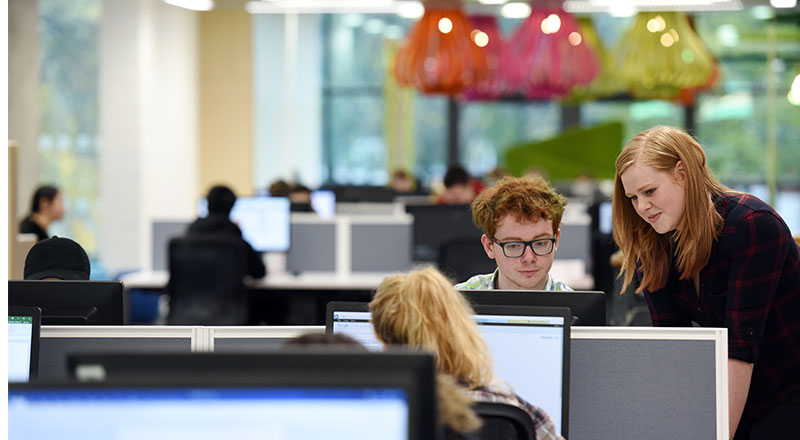 You can contact OOH! Out of hours IT support which provide evening & weekend IT support for Teesside University students & staff.
Details can be found http://www.tees.ac.uk/depts/itservices/ooh.cfm for advice during evenings and weekends.
---