Latest news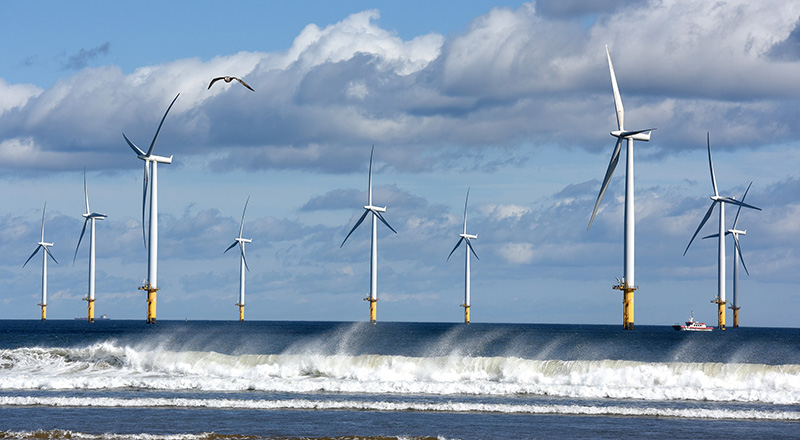 A pioneering joint project between Teesside University and a County Durham energy software specialist could help bring to fruition an ambitious plan for offshore wind farms to generate enough electricity to power every home in the UK within a decade.
30 Oct 2020 Research
---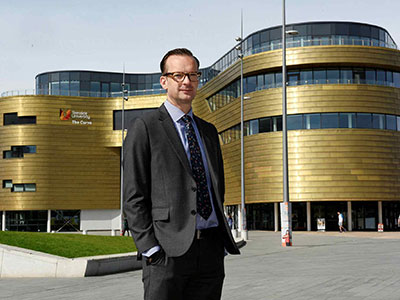 Teesside University has become the first European higher education institution to become an Adobe Creative Campus in recognition of its commitment to promoting digital literacy across all courses and areas of study.
29 Oct 2020 About us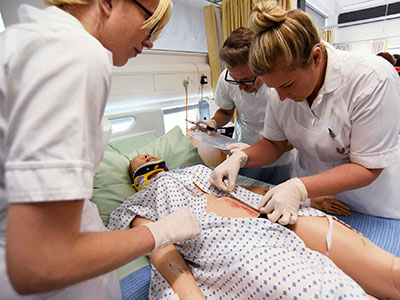 Teesside University has scooped a national award in what is further recognition for its sector-leading apprenticeship provision.
28 Oct 2020 About us
News search