Latest news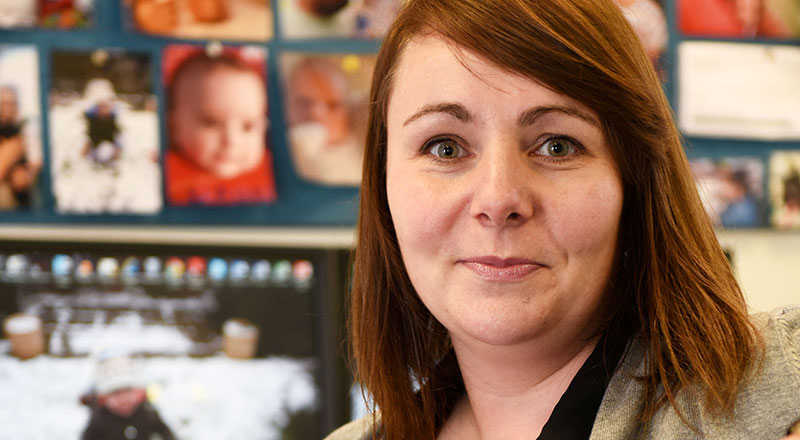 People living with long-term conditions are invited to use a self-management support tool developed by Teesside University academics.
17 Oct 2019 Research
---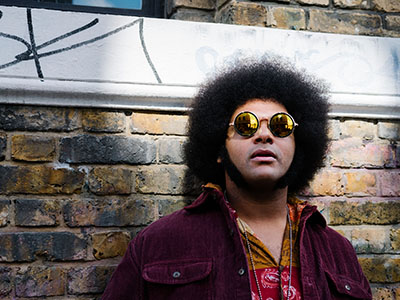 A renowned poet and one of the stars from The Mighty Redcar are speaking at an event which will look at ways in which the lives of care leavers can be improved.
16 Oct 2019 Business
Teesside University's research expertise has been recognised with a prestigious new international role for Professor Dorothy Newbury-Birch.
15 Oct 2019 Research
News search