Latest news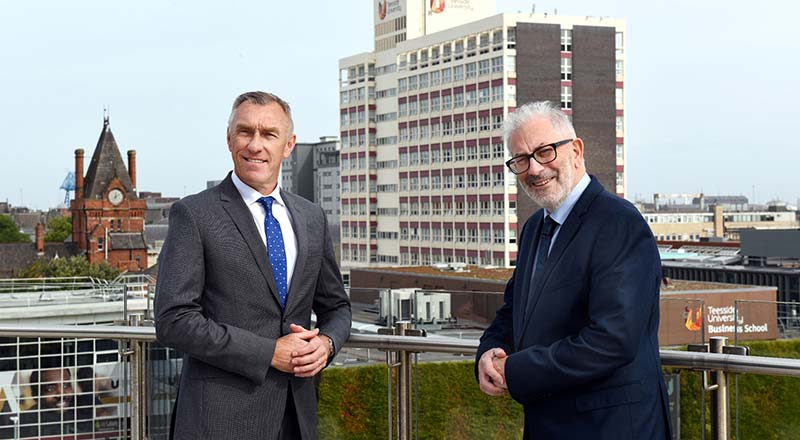 Those at the forefront of levelling-up opportunity for the Tees Valley have gathered at Teesside University for an important summit designed to help tackle regional inequality and provide additional opportunities for jobs and growth.
22 Sep 2021 About us
---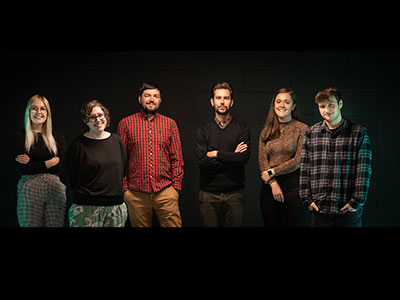 Independent North East film production company, Ithica Films, set up by a Teesside University graduate, has recruited local talent to expands its team.
21 Sep 2021 About us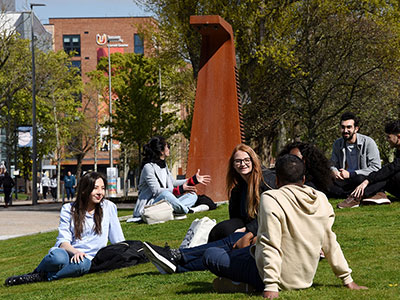 Teesside University has been named University of the Year for Social Inclusion in an influential national league table.
17 Sep 2021 About us
News search