Latest news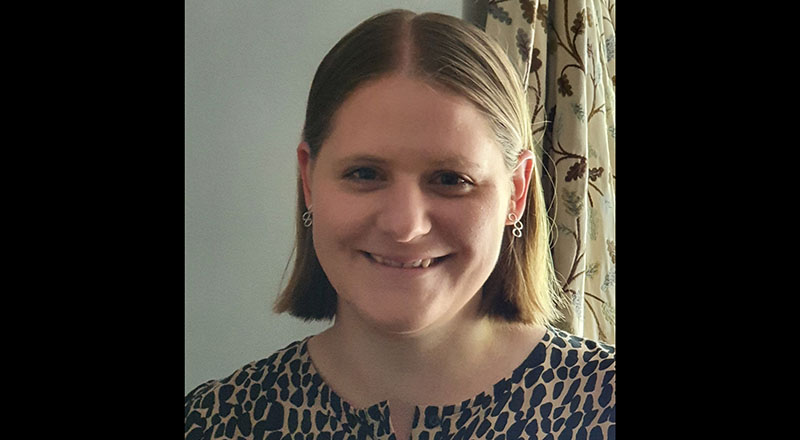 School teachers on Teesside University's MA Education (Trauma-Informed Practice) have highlighted how they are applying their studies to support pupils who have been directly affected by Covid-19 and the implications of lockdown.
1 Jul 2020 About us
---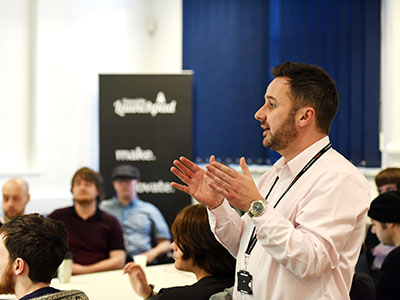 Teesside University is helping fledgling Tees Valley start-ups bounce back from the Covid-19 pandemic through new 're-incubation' support which will help their businesses recover and thrive as they exit lockdown.
26 Jun 2020 Business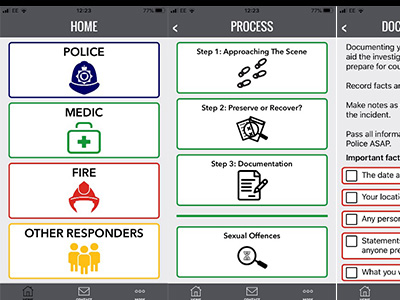 A pioneering new app, Crime Scene Assistant, has been developed by two former Crime Scene Investigators (CSIs), and is helping first responders to preserve vital evidence when they arrive at an incident.
19 Jun 2020 Business
News search