Latest news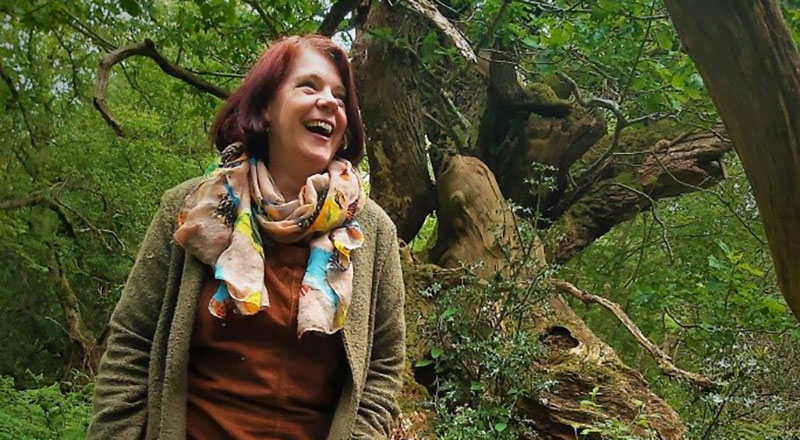 North East-based artists are thriving thanks to a unique opportunity created by a Teesside University student, designed to connect artists during the Covid-19 pandemic.
10 Aug 2020 About us
---
Teesside University is using its award-winning Future Facing Learning initiative to provide additional support to students and ensure nobody is adversely affected by digital poverty.
7 Aug 2020 About us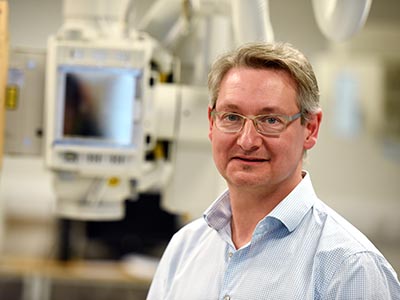 A passion for innovation has continually driven academic and former NHS radiographer Dr Philip Cosson to seek new methods which help his students to learn through experimentation.
6 Aug 2020 Research
News search