Latest news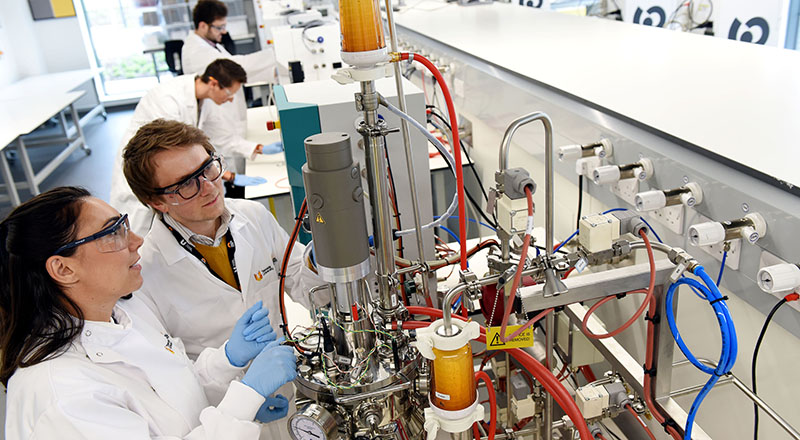 A five-year mission to cement the reputation of Darlington and the Tees Valley as one of the UK's centres of bioscience innovation has been endorsed by a panel of leading industry experts.
26 Jan 2021 Business
---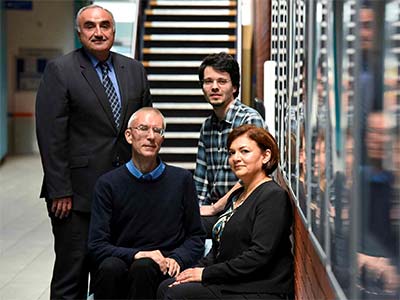 A Teesside University research project has yielded positive results which recommends that residents' needs are placed at the centre of future social housing design and manufacture.
21 Jan 2021 Research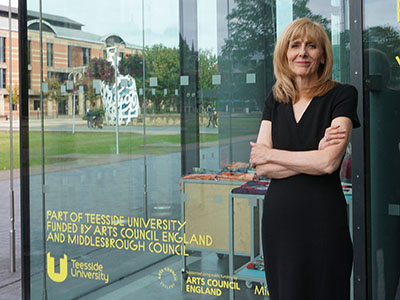 Small and-medium-sized enterprises (SMEs) and freelancers in the creative industries have received a major boost with the launch of new programme of financial resources and support just as the country enters a new national lockdown.
20 Jan 2021 Business
News search