Latest news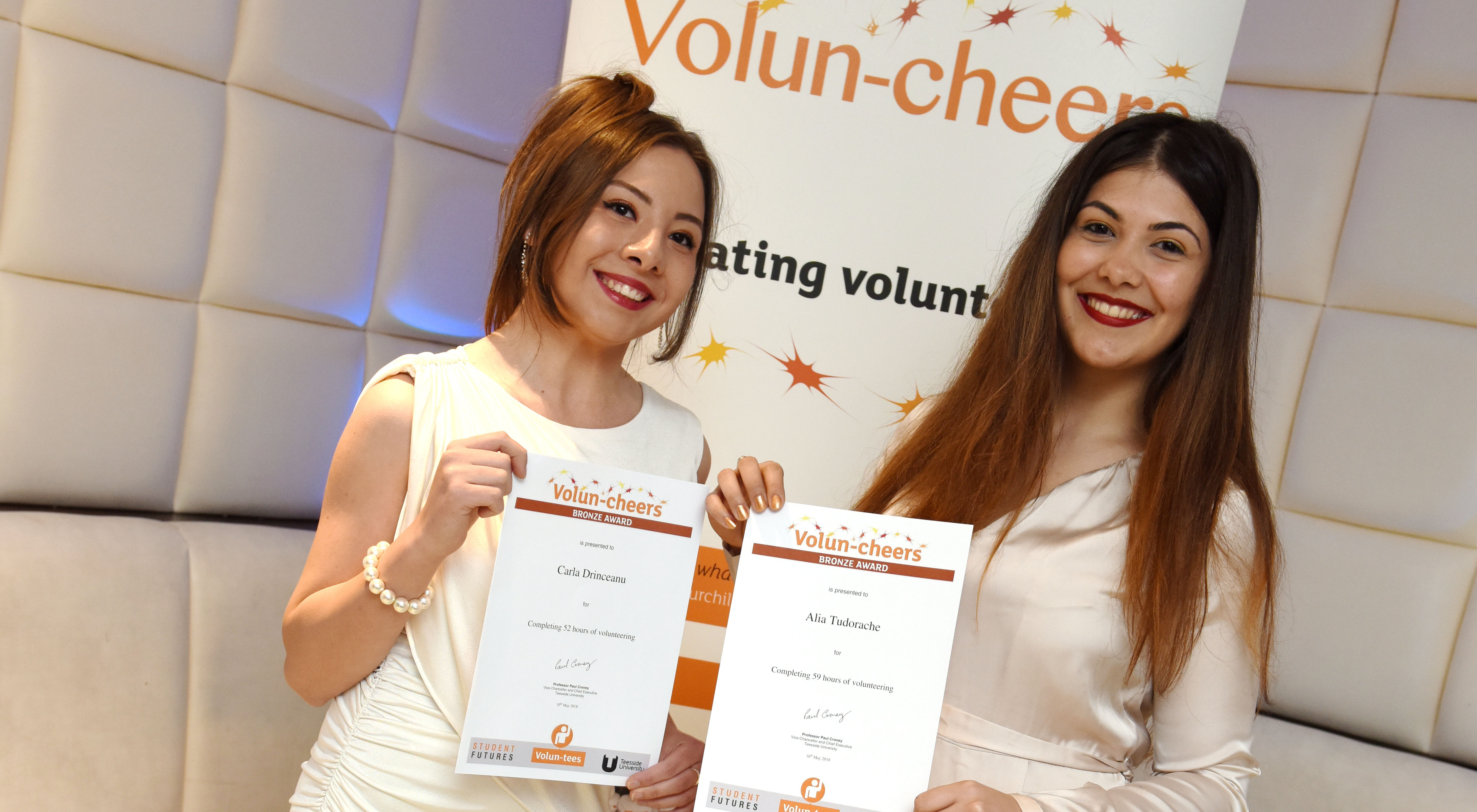 University volunteers have been honoured at an annual awards ceremony recognising their outstanding work within the community.
23 May 2018 About us
---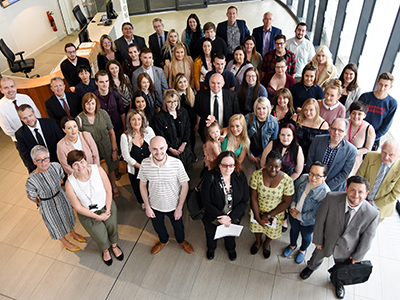 Philanthropists who have supported Teesside University students through prize donations and scholarships have been thanked for their positive contribution to the student experience.
21 May 2018 Business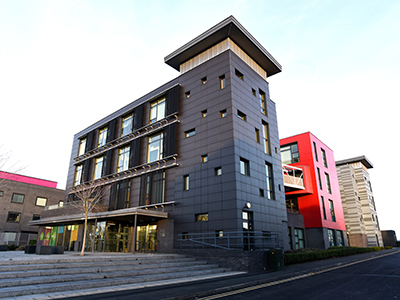 An influential national report has praised the contribution of DigitalCity and Teesside University to Middlesbrough's thriving digital sector.
18 May 2018 Business
News search