Latest news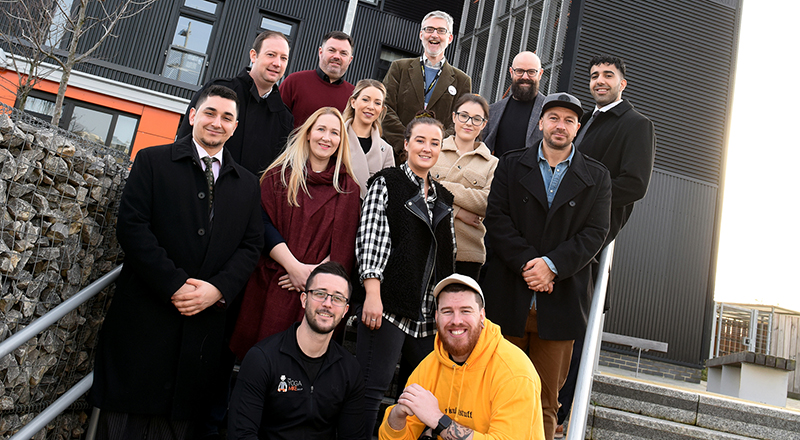 DigitalCity has started the New Year with more excellent early-stage tech talent from its latest Accelerator programme.
28 Jan 2020 Business
---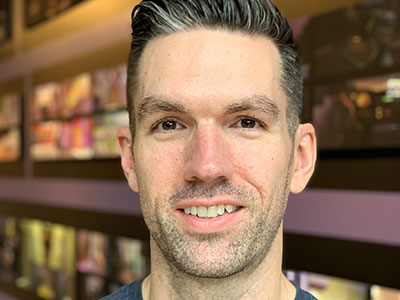 Teesside University graduate Phil Shoebottom has helped bring to life the stories of some of the world's best known Pixar animated film characters.
27 Jan 2020 About us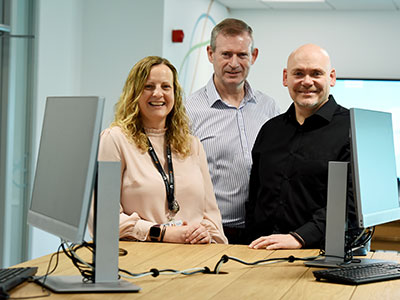 Teesside is setting the standard for IT provision and is one of the first higher education institutions to achieve a prestigious new standard.
27 Jan 2020 About us
News search