Latest news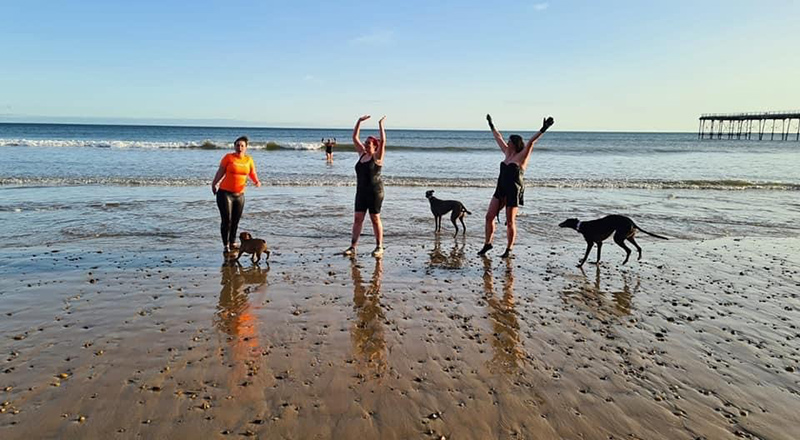 Psychology and counselling students took a dip in the North Sea to raise funds during their degree studies for a project which offers help to the homeless.
12 Apr 2021 About us
---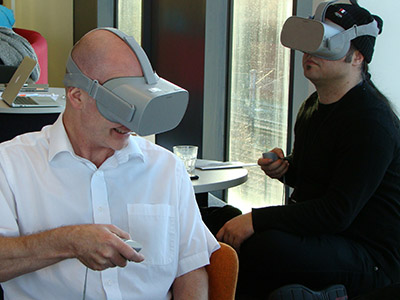 Pioneering research into how persistent pain can be managed through virtual reality technology is being extended to find solutions for people trying to overcome the symptoms of long COVID.
9 Apr 2021 Research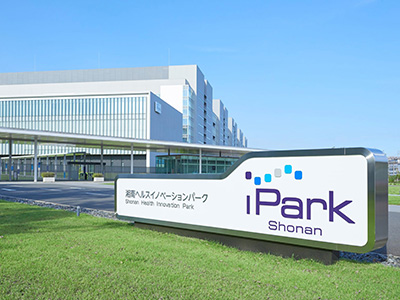 A partnership between the National Horizons Centre and a Japanese health innovation park is helping to cement the reputation of the Tees Valley as a global hub for life sciences.
6 Apr 2021 Business
News search