Latest news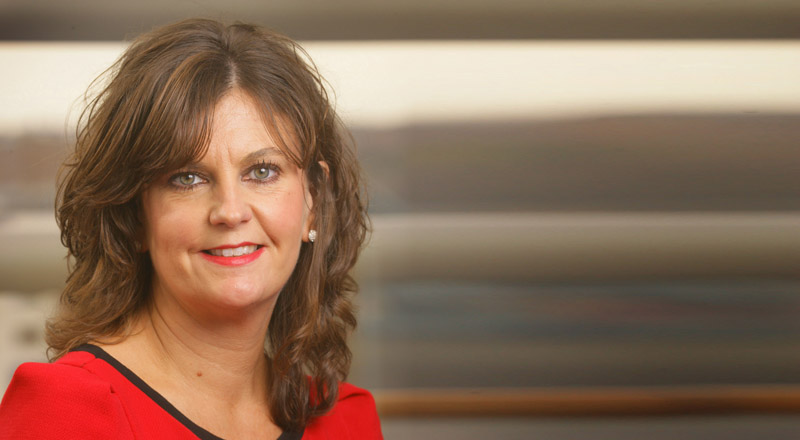 With Theresa May announcing her green paper on the UK's industrial strategy today, Teesside University has published its own blueprint for boosting business and employment in the Tees Valley – challenging the government to 'think digital' and responding to Lord Heseltine's report on the challenges facing the region's economy.
23 Jan 2017 Business
---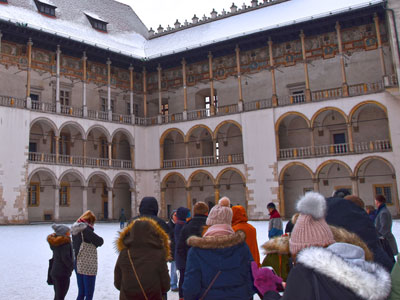 Teesside University is set to commemorate Holocaust Memorial Day (HMD) with a programme of talks, seminars, exhibitions and screenings.
23 Jan 2017 About us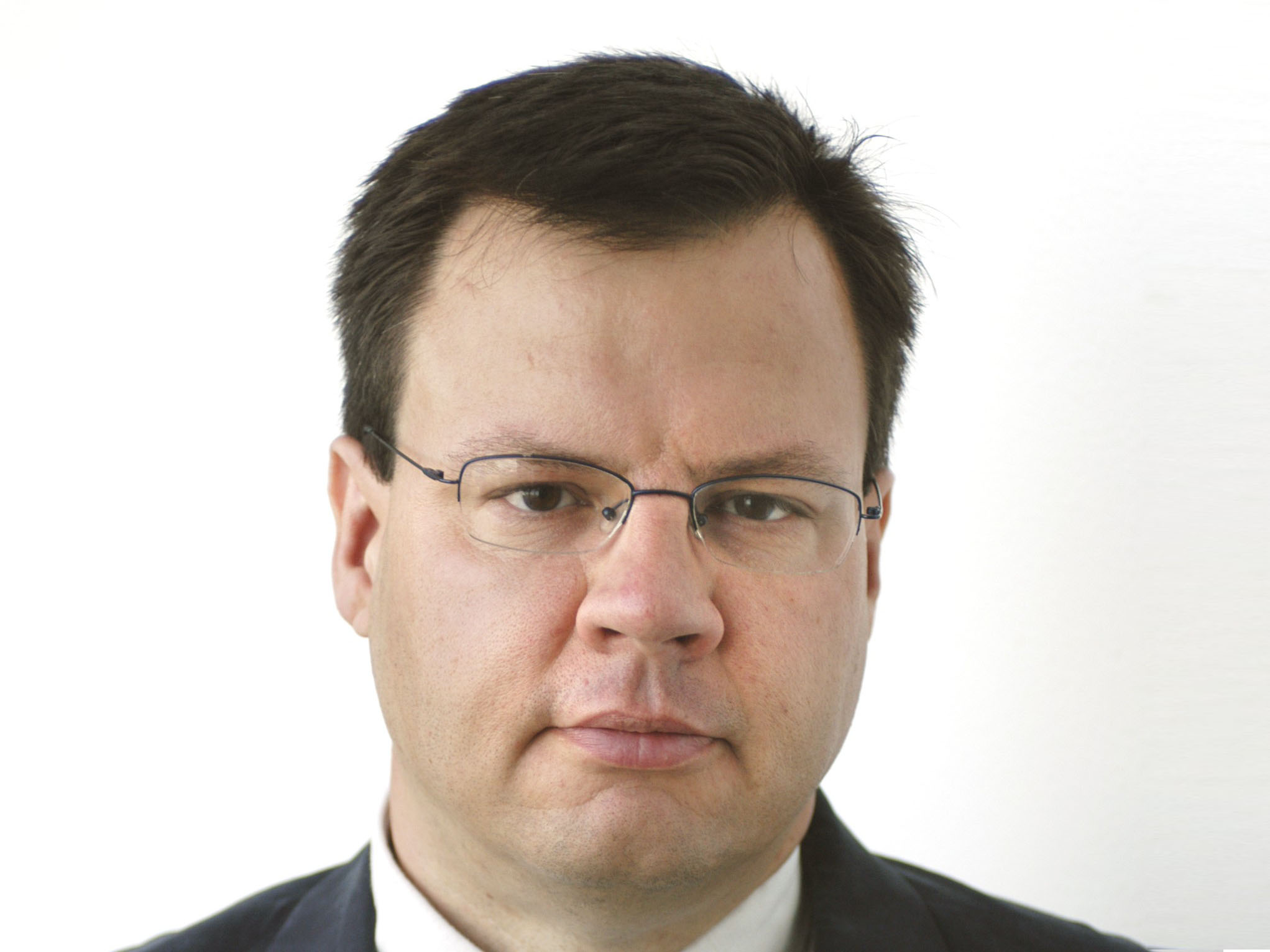 One of the UK's leading journalists will be giving his perspective on the post-Brexit economy to North East business leaders later this month.
20 Jan 2017 Business
News search