Latest news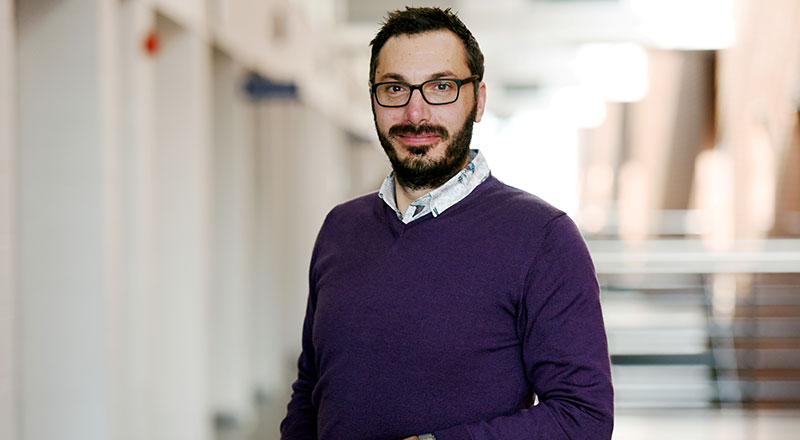 Some victims of the Mount Vesuvius eruption in AD 79 had a slower death than previously believed, new research by Teesside University has found.
23 Jan 2020 Research
---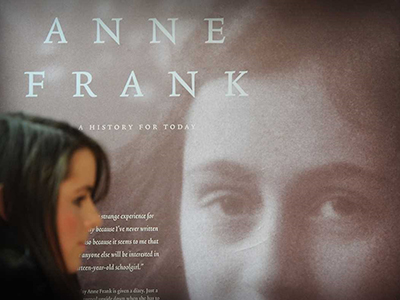 A thought-provoking exhibition dedicated to the life of the teenage diarist and holocaust victim Anne Frank is being opened to the public later this month.
23 Jan 2020 About us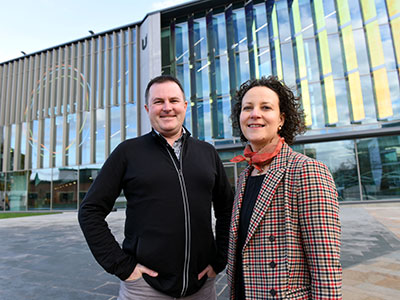 Teesside University welcomed an internationally-renowned professor to look at ways in which science and policy can come together to affect change.
22 Jan 2020 Research
News search