Latest news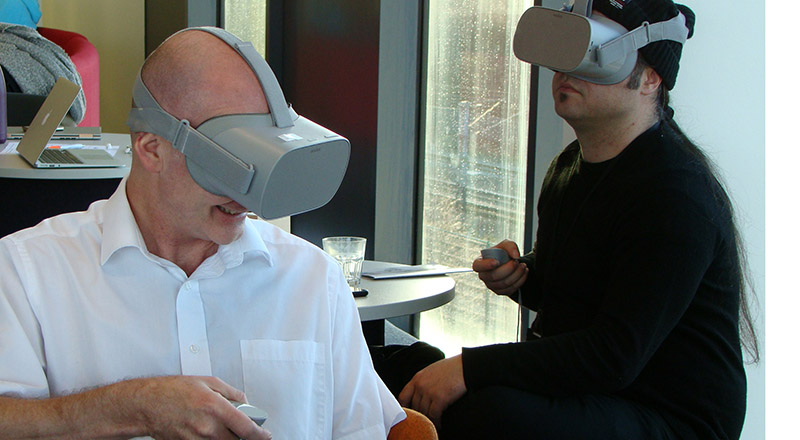 Pioneering research into how persistent pain can be managed through virtual reality technology is being extended to find solutions for people trying to overcome the symptoms of long COVID.
9 Apr 2021 Research
---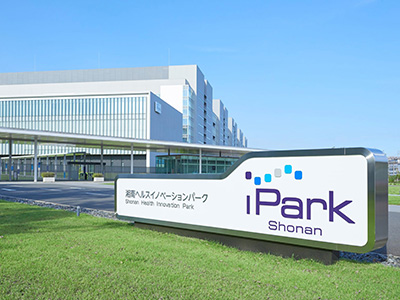 A partnership between the National Horizons Centre and a Japanese health innovation park is helping to cement the reputation of the Tees Valley as a global hub for life sciences.
6 Apr 2021 Business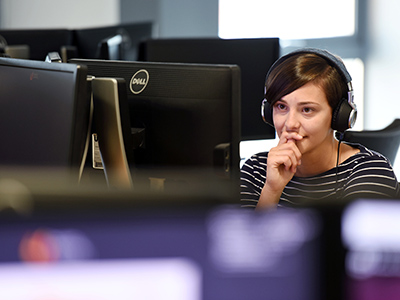 Girls from across the region will take part in an online event which aims to inspire them to consider a career in computing.
1 Apr 2021 About us
News search