Home ›
Law, Social Sciences & Psychology
Law, Social Sciences & Psychology
Find out more
Scheduled events
There are 3 events
Select the titles for more details about the events. Some are open to the public and/or require booking.
Videos
Activities to support your students
We can deliver:
» Career talks
» Curriculum enhancing talks
» Revision masterclasses
» Sessions with academic librarians
» Subject enrichment campus visits
Get in touch
If you would like to make a booking, or discuss anything further please email:
ssshlrecruitment@tees.ac.uk
---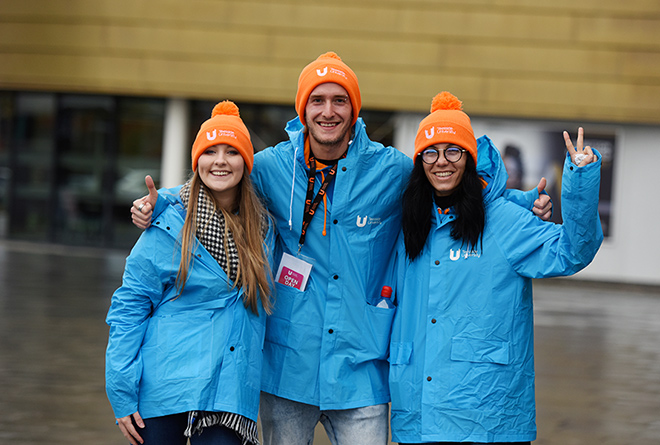 Open Days
We see you, looking at us.
Don't be shy.

Come and talk to us online or in person.
Book Now