Progression tools
---
Please get in touch to discuss how we can work together.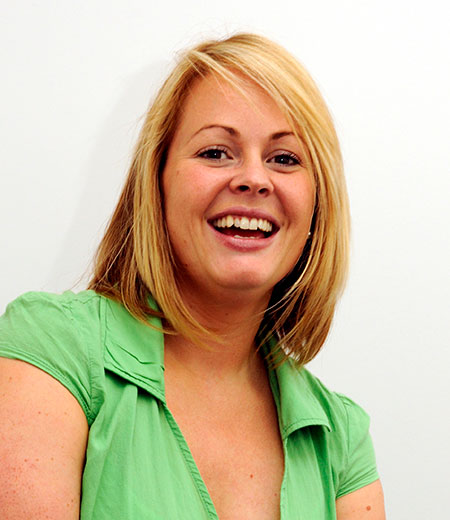 Recruitment Assistant (National recruitment)
Kate has worked at Teesside University for 18 years, starting in admissions in what was previously known as the School of Science & Technology. This was followed by a move to student recruitment as a Recruitment Assistant for the School of Social Sciences & Law.
Kate has recently taken on a new role in student recruitment with a view to building relationships with colleges from outside the North East and North Yorkshire.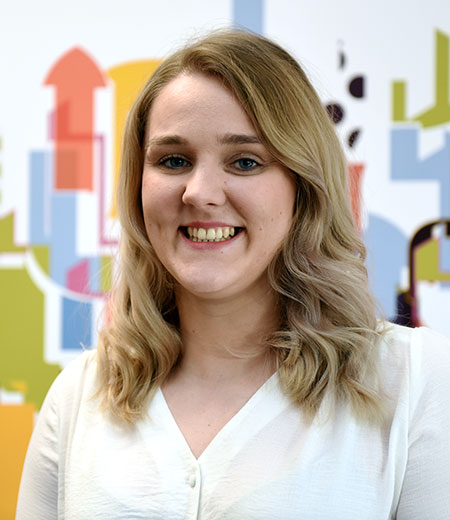 Recruitment Co-ordinator (North East and North Yorkshire recruitment & Year 12 Summer School)
Jade is the main point of contact for all colleges based in the North East and North Yorkshire. She graduated with a fine art degree in 2014, and has since worked in a variety of admissions and student recruitment roles.
Jade is responsible for the organisation of our Year 12 residential summer school and the Supporting Progression Conference.

Contact Jade if you would like Teesside University to attend or support your HE fairs, progression and careers events.
---
---
Preparing for university
A range of resources to help you support your students during their progression to university.
UCAS advice card
Our handy guide has hints and tips on how to write a personal statement and how to prepare for a university interview.
Personal statement and interview card
Thinking about applying to university? This guide gives a summary of everything you need to know. From how and when to apply, personal statements, student finance, revision advice and open day top tips, we've got you covered.
The Vibe
A blog all about student life here at Teesside - a great resource for your students
---