Teachers and advisers events
To discuss how we can help to arrange any generic CPD, progression or transition activities, please use the contact below. If you are wanting to arrange a subject specific activity, visit the Post-16 page to find the appropriate member of staff.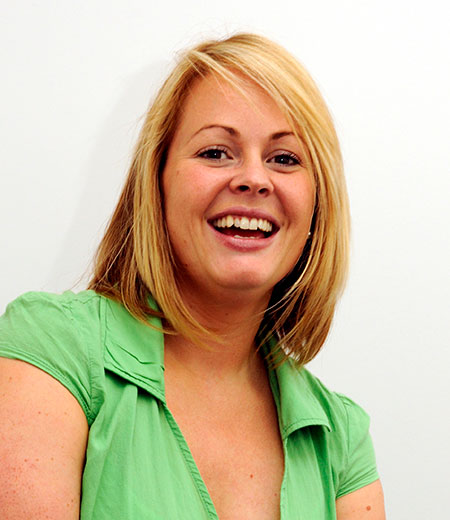 Recruitment Assistant (National recruitment)
Kate has worked at Teesside University for 18 years, starting in admissions in what was previously known as the School of Science & Technology. This was followed by a move to student recruitment as a Recruitment Assistant for the School of Social Sciences & Law.
Kate has recently taken on a new role in student recruitment with a view to building relationships with colleges from outside the North East and North Yorkshire.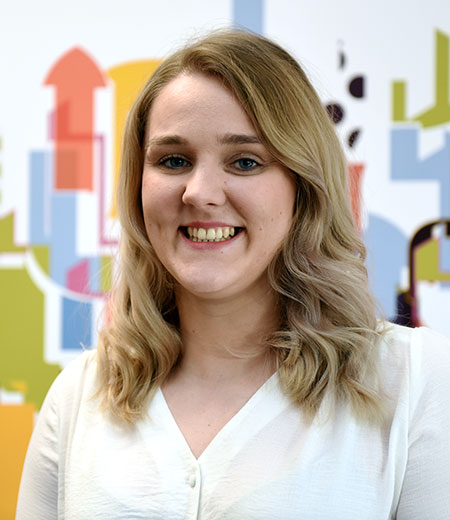 Recruitment Co-ordinator (North East and North Yorkshire recruitment & Year 12 Summer School)
Jade is the main point of contact for all colleges based in the North East and North Yorkshire. She graduated with a fine art degree in 2014, and has since worked in a variety of admissions and student recruitment roles.
Jade is responsible for the organisation of our Year 12 residential summer school and the Supporting Progression Conference.

Contact Jade if you would like Teesside University to attend or support your HE fairs, progression and careers events.
Visit us - near you
We go to higher education fairs around the country
Find out more
---
Knowledge Network events
There are 2 events
Select the titles for more details about the events. Some are open to the public and/or require booking.
---