Home ›
The fast-moving world of airlines and airports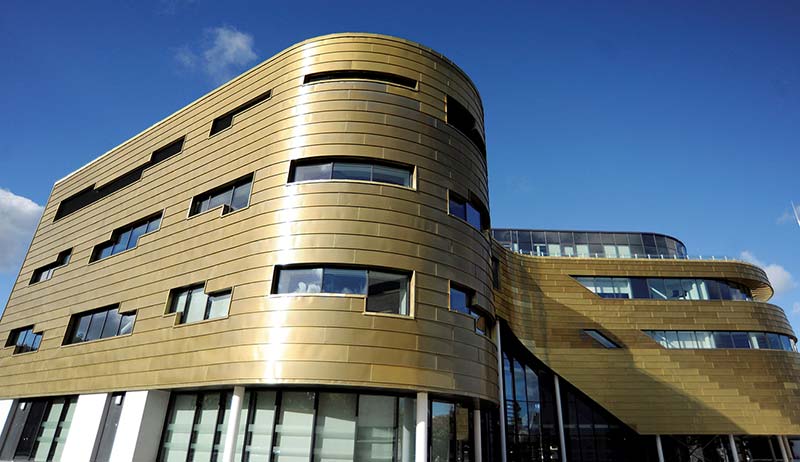 The fast-moving world of airlines and airports

19 October 2022

10.00AM - 2.30PM

On campus, Middlesbrough Campus
---
Event information

This event is not a public event
Booking required

---

Contact details

Teesside University International Business School
01642 342933
The fast-moving world of airlines and airports
As demand for flights grows, we must
innovate and collaborate to find solutions to
problems the aeronautical industry faces.

The aviation landscape within the UK is set to
dramatically change as London Heathrow has
been given the green light for its controversial
third runway expansion. This will have a significant
economic impact on regional airports and see a
demand for jobs in this sector.

This session:
> identifies the importance of aviation to the global economy
> examines the principles of flight and the importance of aviation safety on the brand
> analyses service levels and innovation in aviation
> assesses the competitive nature of aviation.
---