Home ›
Microsoft Forms - efficient way to create online forms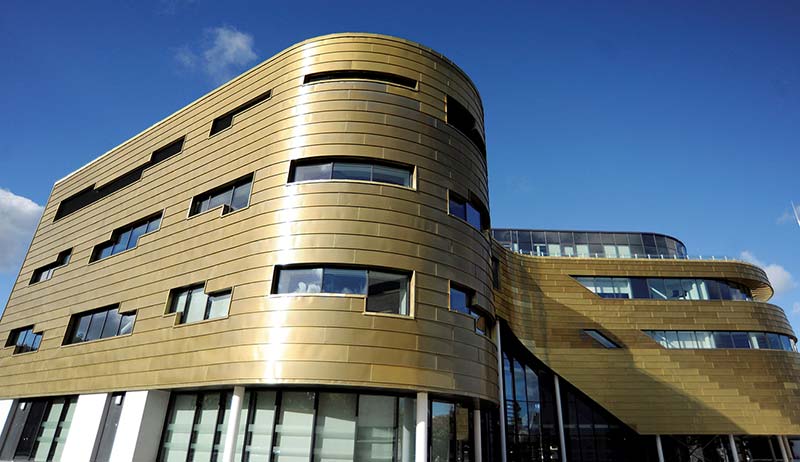 Microsoft Forms - efficient way to create online forms

23 March 2023

12.00PM - 1.00PM

SLBG.05 Digital Futures Training Area, Student Life Building
---
Event information

This event is not a public event
Booking required

---

Contact details

Digital Futures
Microsoft Forms - efficient way to create online forms
Closing date for registrations: 23 March 8.00am
In this workshop you will learn how to use the powerful Microsoft Forms app to create a professional online form, quiz, poll or survey. Your can include multiple choice questions, open ended text fields, ratings, likert scale and even request files to be uploaded. Use the dashboard to review and analyse the responses. Export the information in an Excel spreadsheet for further analysis or reviewing.
To view other available workshops please visit our
Digital Workshops Landing Page
.
---