Home ›
Webinar: Unique opportunity to receive a £12,000 scholarship to study a postgraduate degree related to sustainability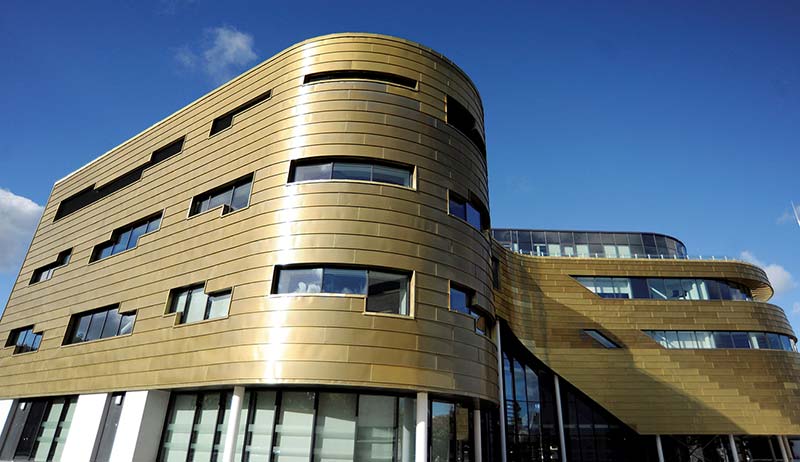 Webinar: Unique opportunity to receive a £12,000 scholarship to study a postgraduate degree related to sustainability

09 June 2023

3.00PM - 4.00PM

Online (details will be sent later)
---
Event information

This event is a public event
Booking required

---

Contact details

Carl Williams
01642342962
Webinar: Unique opportunity to receive a £12,000 scholarship to study a postgraduate degree related to sustainability
In June 2019, government passed legislation committing it to achieving 'net zero' greenhouse gas emissions by 2050. While emissions have reduced steadily over recent years, particularly in the energy sector, achieving net zero will require wide-ranging changes across society and the economy at a pace which leaves little room for delay.

This course will equip you with the knowledge and skills to help you develop green industries, supporting the transition to clean energy, the reduction of carbon emissions, and the achievement of Net Zero.

In partnership with Kellas Midstream, you could receive a £12,000 MSc scholarship to study one of the following postgraduate Master's degrees

MSc Sustainable Engineering Systems
MSc Sustainable Engineering Systems (with Advanced Practice)
MSc Sustainable Energy and Clean Technology
MSc Sustainable Energy and Clean Technology (with Advanced Practice)


Join our webinar to hear learn how our postgraduate degrees can help you achieve your career goals. Experts will be available to answer questions on the admissions process, scholarships, and funding options. You will also explore the range of delivery modes, such as full-time vs. part-time.

Register now to reserve your spot and discover how our postgraduate programmes can help you achieve your career aspirations, and how you could receive £12,000 to cover your course fees and a large part of your living expenses!
---