Home ›
Staff Walking Sessions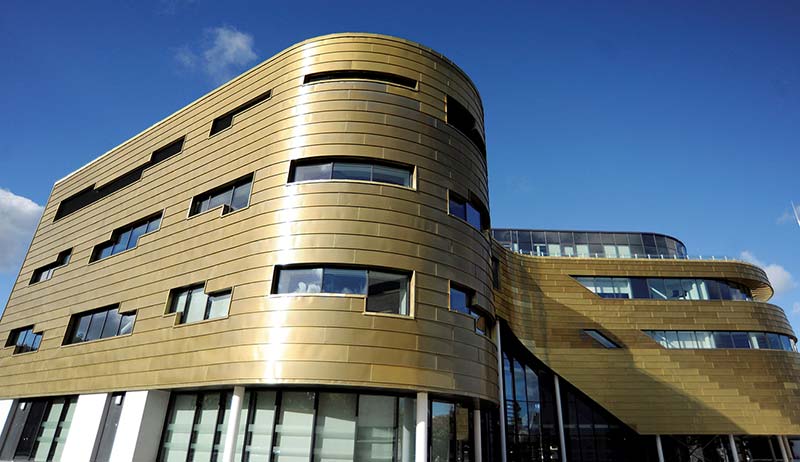 Staff Walking Sessions

18 - 23 May 2024

6.00PM - 8.00PM

Gribdale Gate Car Park (Captain Cook's Monument Car Park)
---
Event information

This event is not a public event
Booking required

---

Contact details

Callum Anderson
01642 343256
Staff Walking Sessions
Join us for a two-hour staff walk on the North Yorkshire Moors, as part of the University's 'Move More in May' initiative. This is open to all University staff members, of all fitness levels. Please email C.Anderson@tees.ac.uk if you would like to attend.

This is a series of walks on each Thursday evening, beginning from Gribdale Gate Car Park (at the base of Captain Cook's Monument), starting at 6pm and finishing by 8pm.

We will be walking at a gentle pace on slightly hilly paths, which are mostly vehicle width. Underfoot conditions are gravel and grass with puddles if wet.

Please bring a waterproof jacket, an extra warm top, a hat if it's sunny or cold, appropriate clothing for being on top of the North York Moors in May, walking shoes or boots (more substantial trainers are ok if they have a good tread on the sole), a snack, and a drink in a bag. Insect repellent and sunscreen may be helpful if you think you may need them, although, generally there is a breeze to keep the flying insects away.

We will be walking about 6 - 7 kilometres (4 – 4.5 miles), over the 2 hours, and looking at navigation and how to do this as we walk.

Please contact using the below email to book a place, as only those booked may attend.
---