Home ›
Get into social work webinar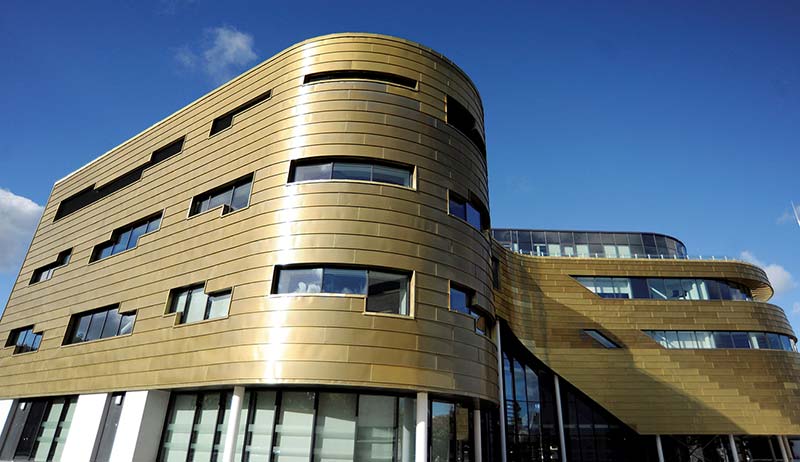 Get into social work webinar

08 June 2023

6.00PM - 7.00PM

Online (details will be sent later)
---
Event information

This event is a public event
Booking required

---

Contact details

Luke Ratcliff
Get into social work webinar
Are you interested in a career in social work?

Our courses at Teesside will help set you off on a rewarding and engaging employment path.

Why get into social work?
Explore the reasons why this may be the career for you and how you skills can be applied in this ever changing work landscape.

What can we offer at Teesside University?
See how we can enhance your learning and direct you along an informed, challenging path. We will delve into how our team guide you through the learning process and prepare you for your career.
---