Home ›
Student Journey Team: If in doubt, seek us out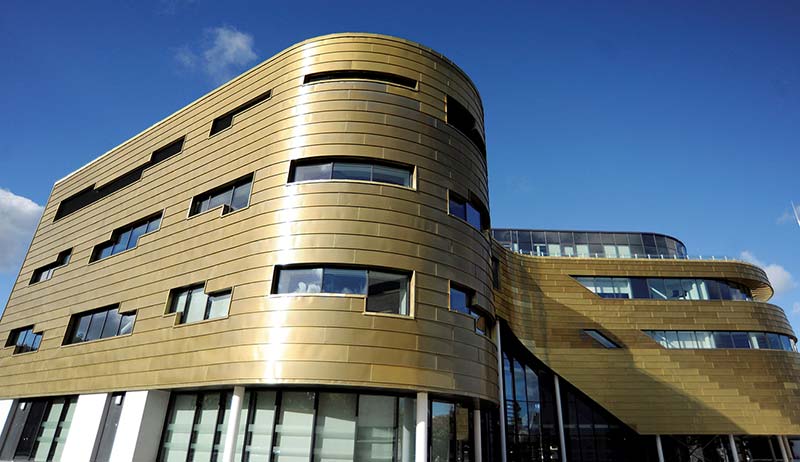 Student Journey Team: If in doubt, seek us out

25 - 29 September 2023

9.00AM - 3.00PM

Ground Floor, Student Life Building
---
Event information

This event is not a public event
No Booking required

---

Contact details

Emma Forster
Student Journey Team: If in doubt, seek us out
Your friendly Student Journey team are here to support you during your studies.

We offer support around:
•Induction and Orientation Support, not just for new students.
•Navigating university systems, we can help you find your way around.
•Plus, much more!

Pop along to our drop-in where our team will be available to answer any questions.
---