Reading Group - Grimm's Fairy Tales
If you enjoy reading, come along to our Reading group, held in the Library.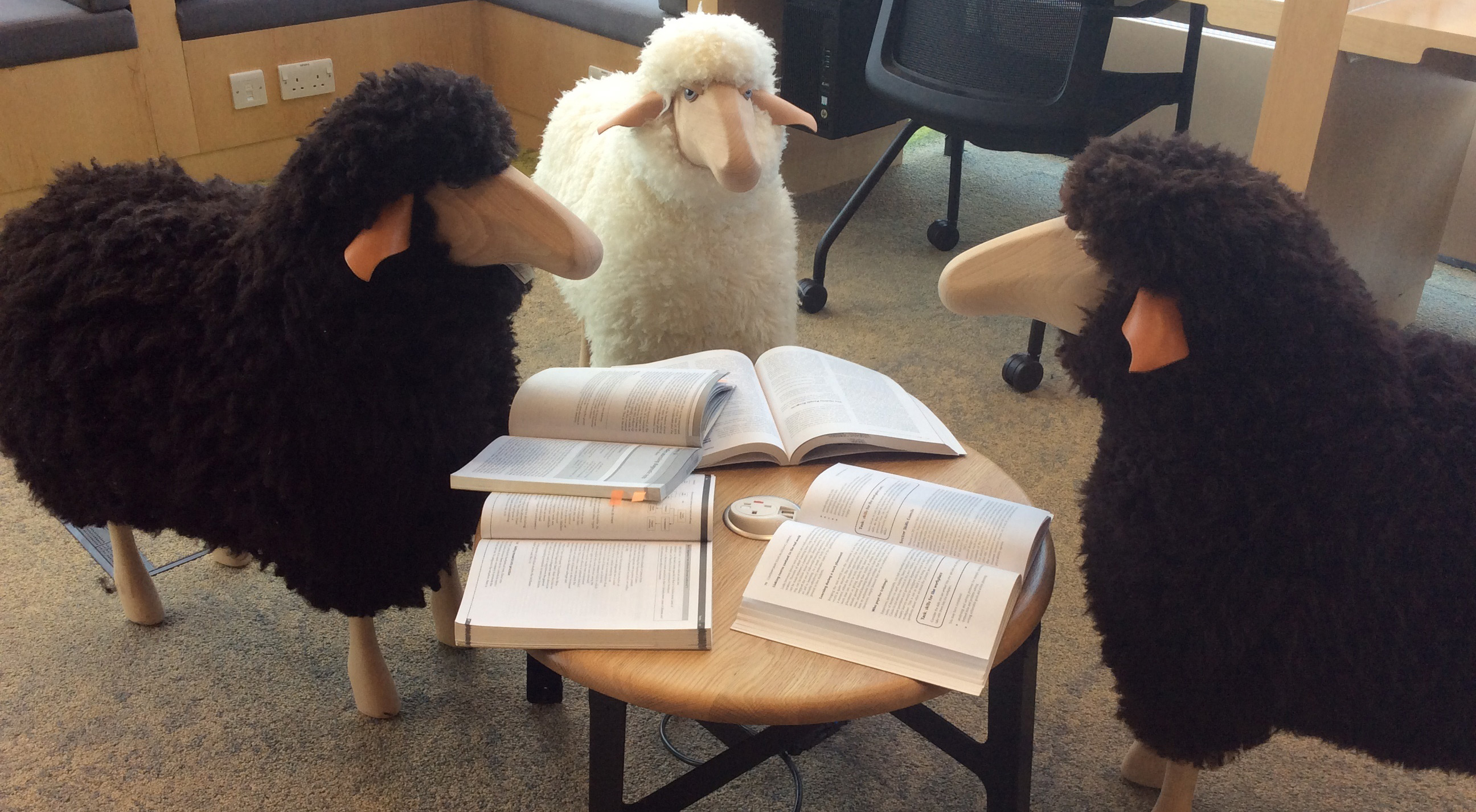 We meet on a monthly basis in term time. All staff and students are welcome, please come and join us for coffee and cake.
The next meeting is Tuesday 21 January 2020 in The Library, L2.02, 5.30pm - 7pm, where we will be reading a selection of Grimm's Fairy Tales, including:
The fisherman and his wife
The juniper tree
Cinderella
The devil in the green coat
The golden egg
Little Snow White
The castle of murder
Rapunzel
The three black princesses
Faithful Ferdinand and Unfaithful Ferdinand
The Raven
Click below for more information about the Reading Group.
---