Summer Vacation activities
Summer has arrived and so has our summer activities with something for everyone, varied services and activities are available.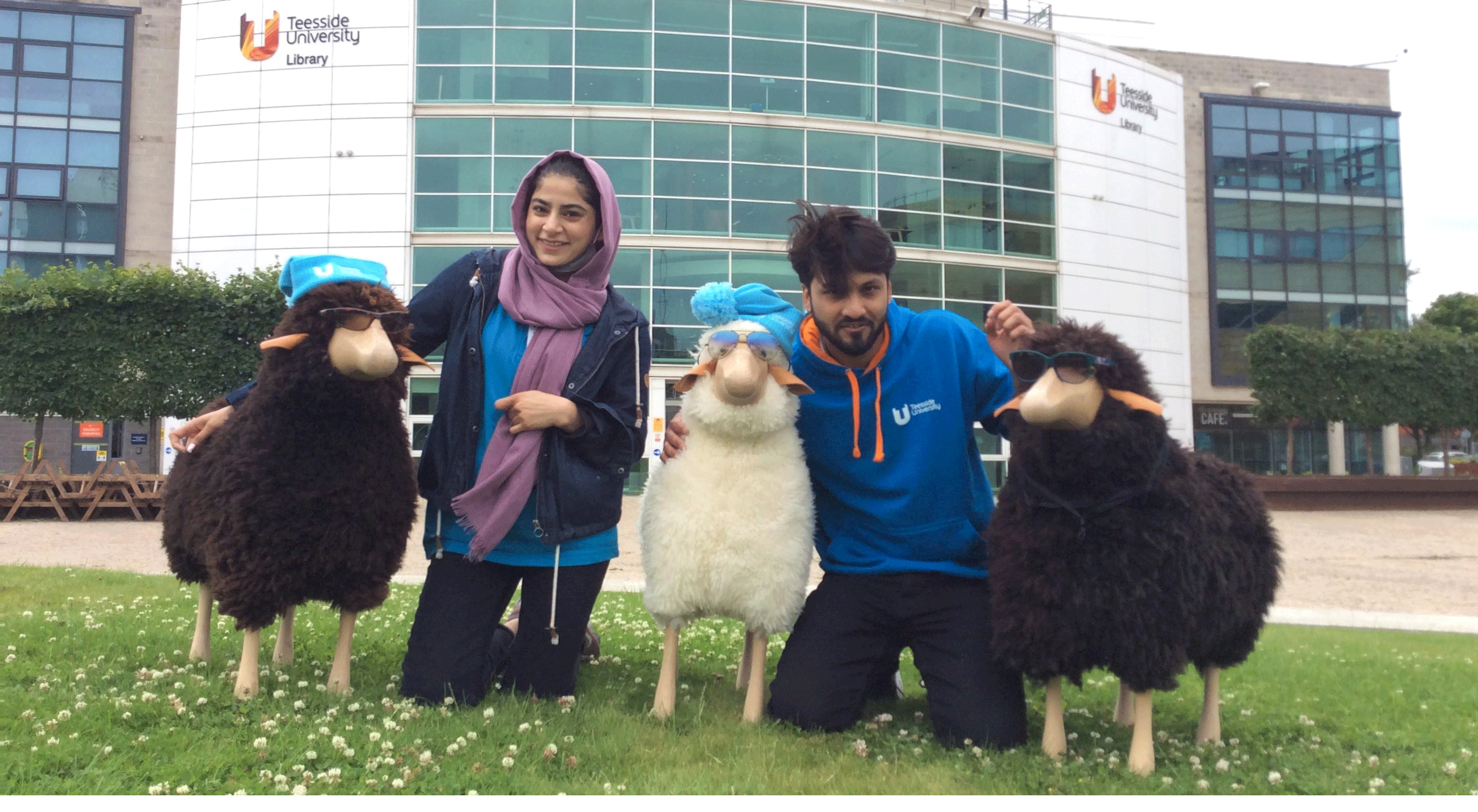 Help is available to support your studies through Learning & skills development support including online tutorials and a selection of our popular Succeed@Tees workshops.
Keep yourself active with our summer sports activities workout, stair-climbing, steps & treadmill challenges & virtual Olympics
Read for pleasure - there are lots of options including joining our Book group, use PressReader to discover numerous magazines & newspapers, enhance your lifestyle with tips and advice from the Lifestyle clinic or visit your local public library.
For full details click on the link below.
---