Student Christmas event
Do you live in university or private student accommodation? Are you staying in Middlesbrough for the Christmas break? Teesside University Student and Library Services and Campus Services would like to invite you along to a get together for a chance to spend time with other students who perhaps aren't able to go home during the holiday period.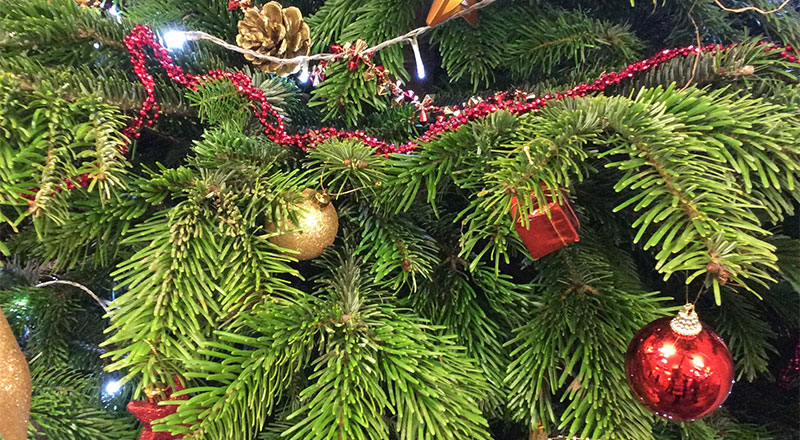 There will be food and board games if you fancy a game, music, and just a general nice time.
Date and time – 28th December 12-4pm
Venue On campus
How much does it cost: Tickets are priced at £2 each. All monies raised will be donated to a local charity. How to book – Booking is essential as places are limited. Tickets can be booked by emailing accommodation@tees.ac.uk You will need to collect your ticket from room M209 (Middlesbrough Tower). Please try and bring the correct change. Ticket bookings will close on Monday December 12th 2021.
Food – please note there will be Halal option available and food will be clearly labelled with allergens. If you have any queries about this, please contact accommodation@tees.ac.uk
Please note: This event is for students only and is not aimed at groups, more so those who are on their own. This is not a religious celebration of Christmas, it is just a chance for students to gather together over the holidays. Students of all faiths and none are invited to join us to share food and time together.
We look forward to seeing you there.
---